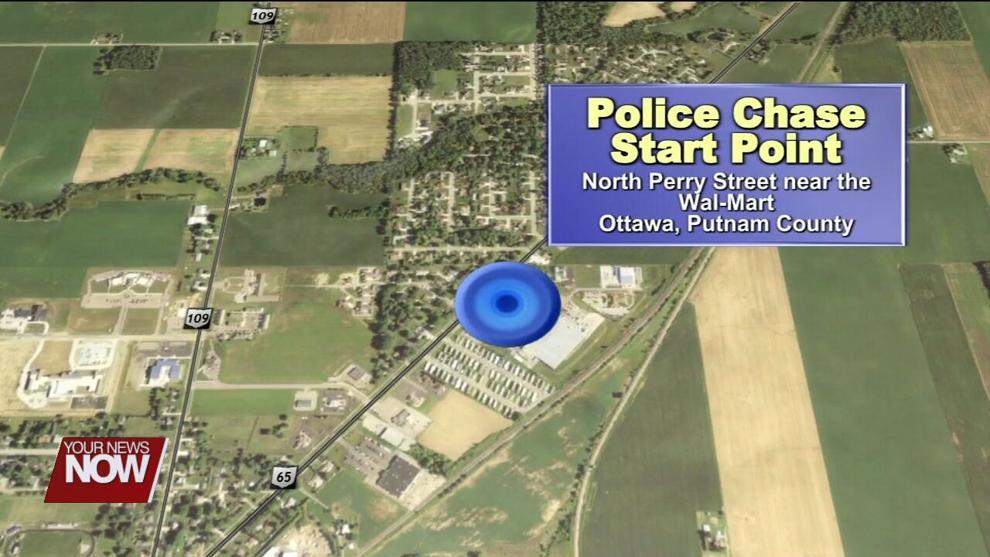 OTTAWA, OH (WLIO) - The Ottawa Police Department pursued a suspect through three counties Saturday night.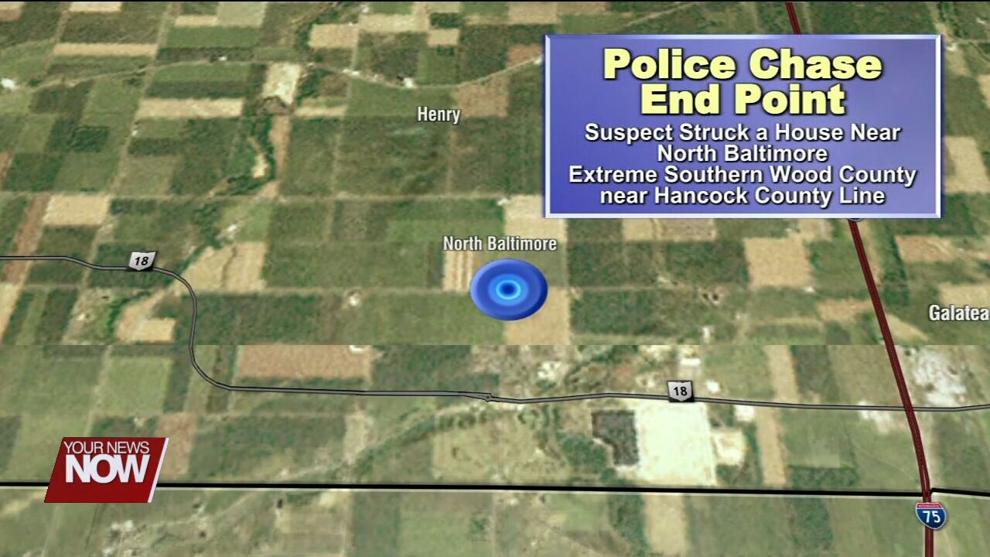 According to a press release, Ottawa police conducted a traffic stop just before 10pm on January 28th for a traffic violation. The driver, identified as Andrew Black of Troy, fled the scene in his vehicle, nearly striking the officer.
Officers pursued the vehicle for about 40 miles through Putnam, Henry, and Wood counties. The suspect's vehicle crashed into a house near North Baltimore and Black was captured when he tried to flee on foot. 
Two female passengers in his vehicle were transported from the scene for medical treatment. Andrew Black was arrested for 3rd degree felony failure to comply, and a charge of drug possession is pending lab results. Black also had three active warrants for his arrest. 
He is currently in custody at the Putnam County Jail.