Schools are back in session and it's time for parents send their kids back in a healthy state of mind.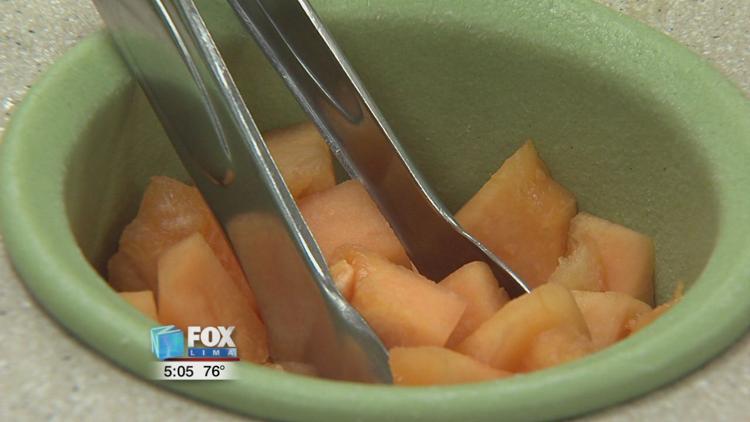 It could be easy for parents to get prepackaged food to send it with their children to school for lunch, but nutrition experts say if you plan right, making and packing a lunch could be cheaper and just as easy, so long as you have lean meat and a couple of fruits and vegetables. Plus, if you are dealing with a finicky eater, getting them involved with picking what they eat could lead to success.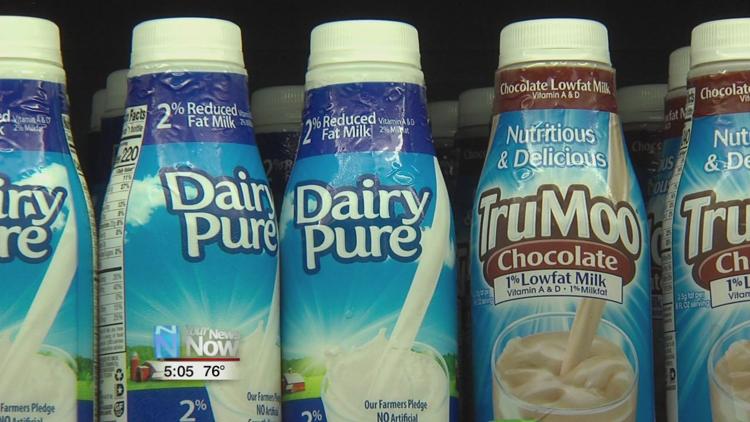 "There's always healthy options within different categories, so if you want them to get vegetables, don't keep giving them broccoli, if they don't like broccoli. Give them a choice of five or six vegetables and say would you like to take some cucumbers today, do you want to take carrots, do you want to take celery, do you want to take jicama? Make sure you are giving them plenty of options," explained Leslie Harper, Clinical Nutrition Manager at Lima Memorial Health Systems.
Harper also wants to remind parents to look at the calories, sodium, and sugar in beverages. While it could fine every once in a while, the constant consumption could impact your kid's health in the long run.