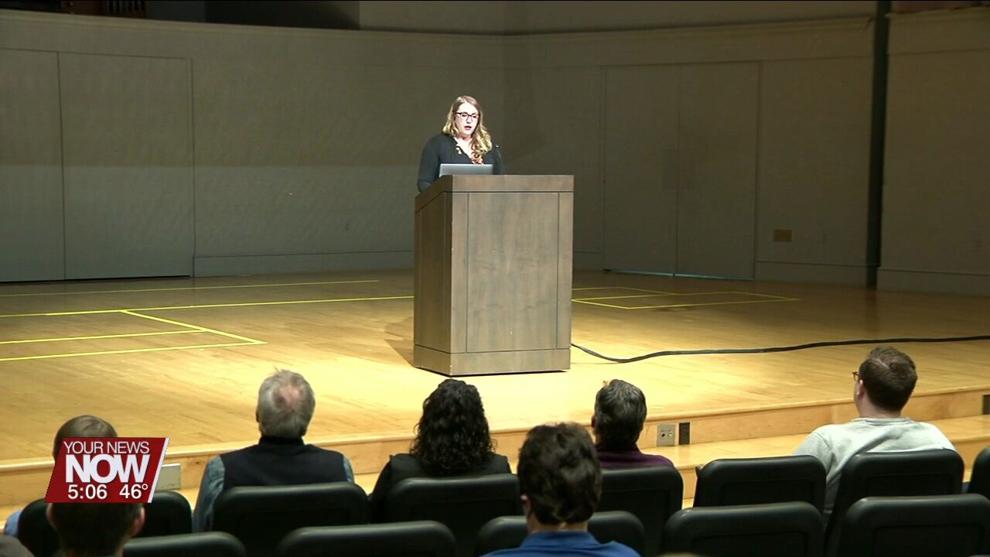 BLUFFTON, OH (WLIO) - Authenticity has become the latest trend across social media platforms. Gen Z has become tired of celebrities and their curated public images causing them to turn their attention to different influencers and content creators who seem just like you and me.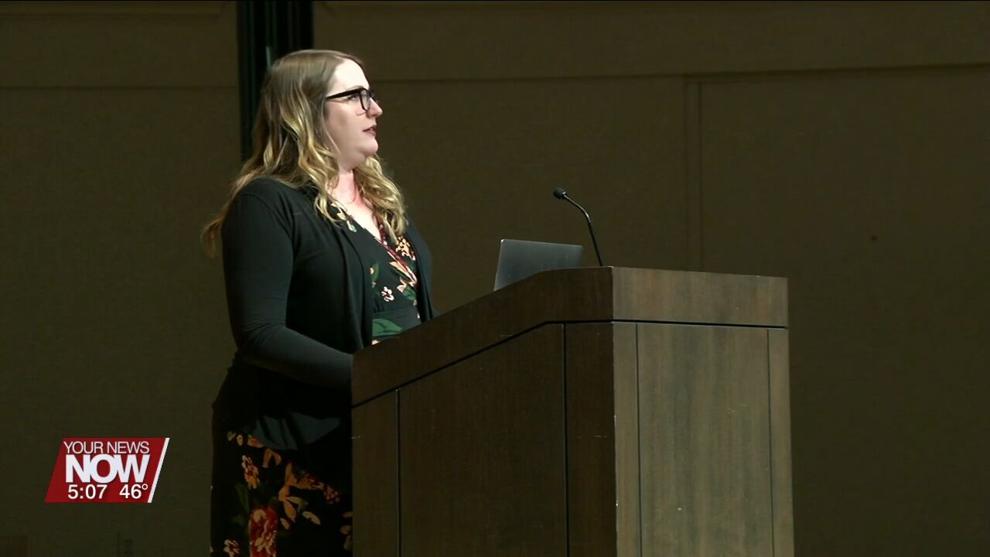 Dr. Tasha Dunn spoke with students from Bluffton University about the latest trend reminding them to stay true to themselves and not worry about the likes count. Many teens and young adults began living their lives out on camera, some even becoming influencers, which can be a very lucrative deal. Some influencers and content creators have rose to fame almost overnight for their relatable and down-to-earth personalities. Still, they now are making thousands of dollars a post from brand deals leaving many to wonder if being authentic online is real or is just another marketing tactic.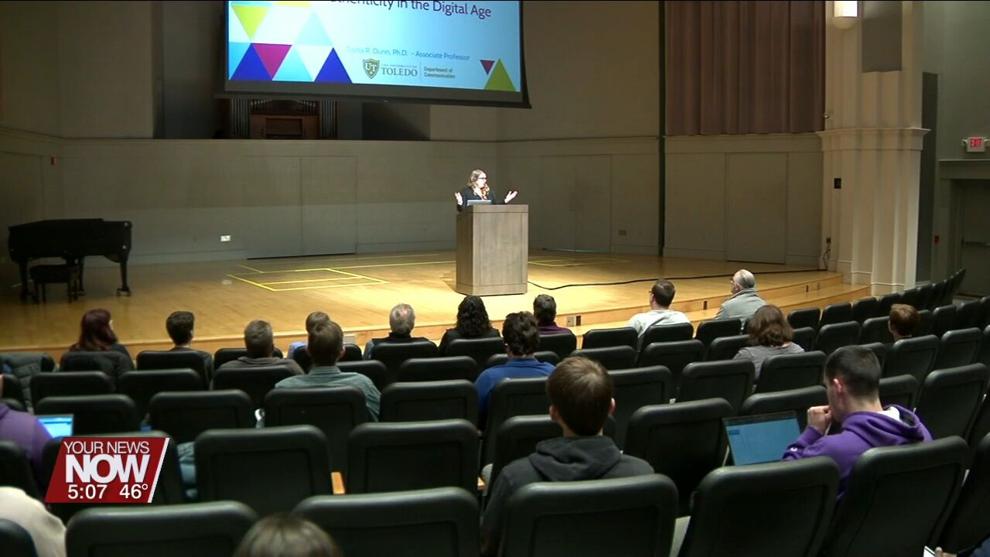 "I think there's always going to be the like-and-follow culture associated with social media. I think it was premised on that culture, and I think it's grown, and I think that because it's the culture many users were trained into, it's hard to kind of escape that. So, we'll see a different iteration of it and different platforms, so I don't know if it's something that can necessarily ever be escaped, but we can learn to be more conscientious about it," stated Dr. Tasha R. Dunn, associate professor of communications at the University of Toledo.
Whether its a curated image or not, for the first time since they were middle schoolers, many teens and young adults are taking the opportunity to express their authentic selves on social media.