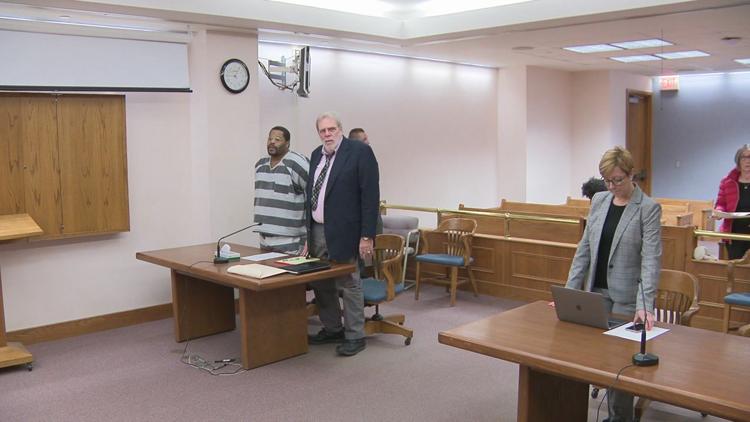 A Lima man is headed behind bars for quite some time after being convicted of sexual crimes.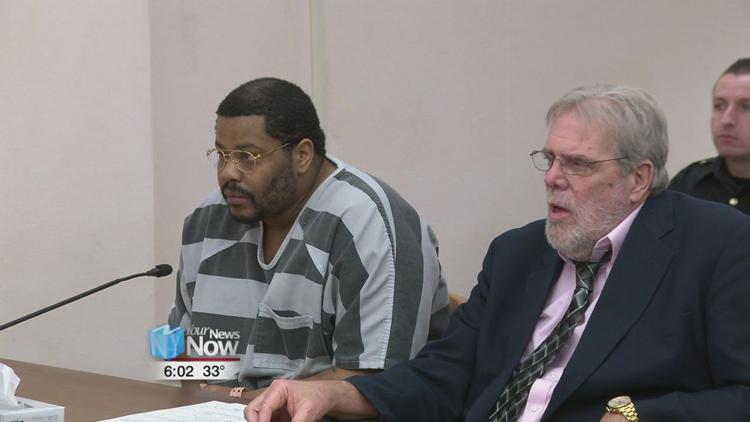 Terry Jackson has been sentenced to 20 years to life in prison for two counts of rape. Court documents list a victim having been 11 years old and the acts taking place in May of this year. The defense attorney says Jackson was drunk and made a bad decision that night. The judge found that Jackson was remorseful, but that the victim did suffer severe psychological harm.
"I have to own up to my responsibility of my actions," said Jackson. "I have to man up to that first. But I have to apologize for my wrongdoing on May 27. Even though there's nothing I can say, nothing I can really do to take back what I've done, what was done that night."
Jackson will be registered as a sex offender and has been given credit for spending 190 days in jail.