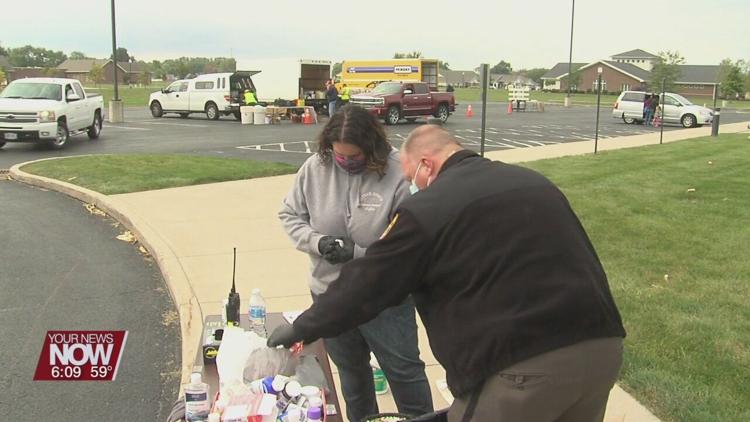 A recycling event collected unused items/materials in Putnam County Saturday Morning.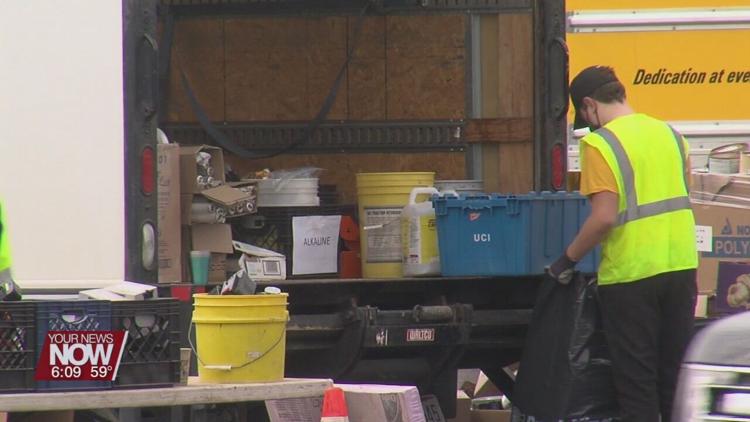 A Medication and Recycling collection was held at the Putnam County Educational Service Center Parking Lot. Residents were able to drive up with unused medication, paint, electronics, and more, and have them collected by volunteers who then processed the items to be disposed of.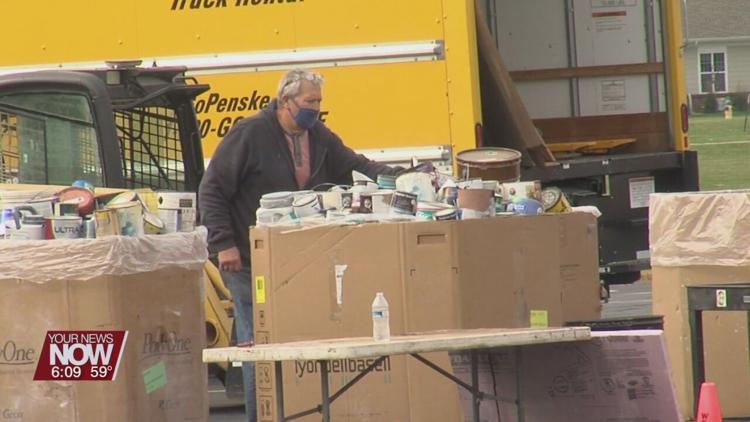 The event was held in coordination with the national take-back initiative to dispose of unused, unwanted, and expired medications and to promote recycling awareness.
The service was available free of charge for Putnam County Residents.