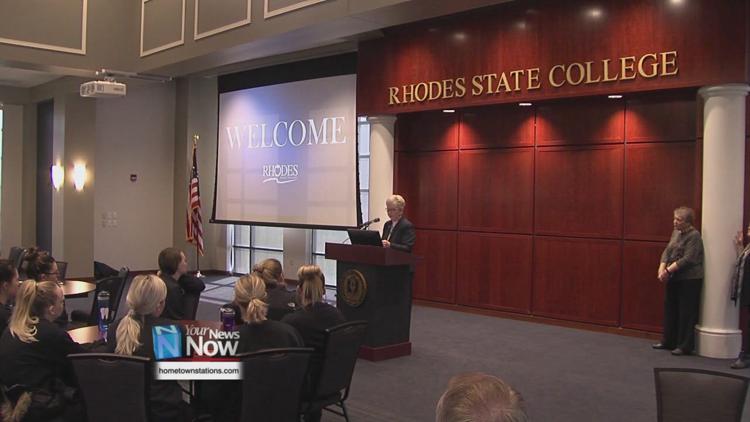 The Rhodes State College Board of Trustees held a virtual meeting Tuesday evening to discuss the upcoming budget cuts the school will be faced with.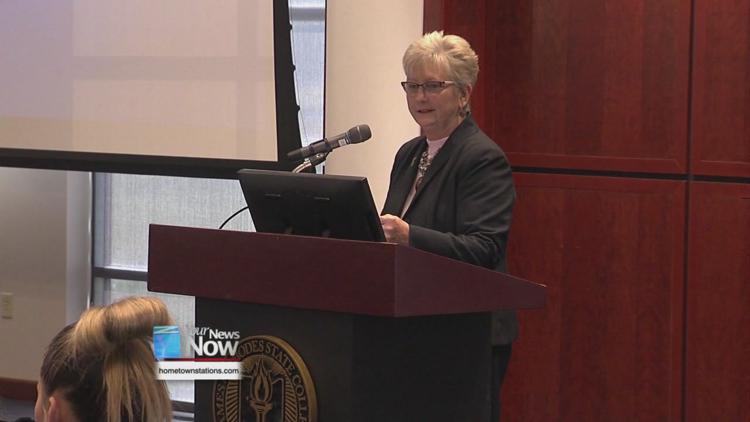 Employees were sent a letter on May 11 stating the college would see a 20% reduction in state funding for the 2021 Fiscal Year. This equates to between 2.2 and 2.7 million dollars. Because of this and declining enrollment, it led to program cuts and staff layoffs.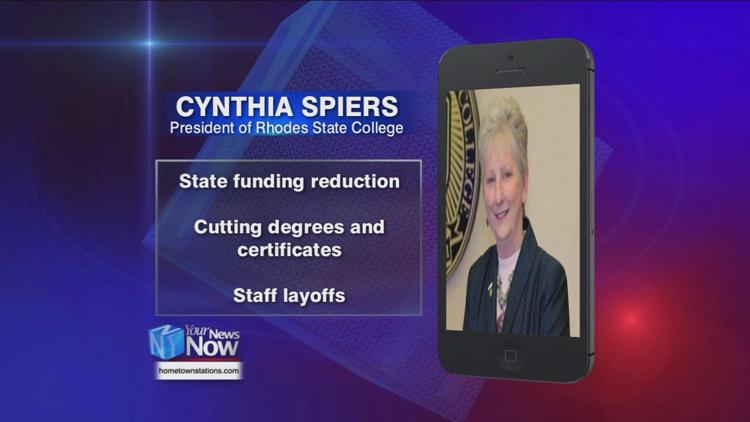 Eight associate degrees and six certificates were cut from the school's programs. These were based on their enrollment, financial contribution, and job markets.
When the school switched to remote learning, non-academic staff members unable to perform their job online were laid off, as well as some part-time employees.
The president of Rhodes State College, Cynthia Spiers says, "You know these are difficult decisions because some of these programs have been here for a while, but we had to look at it just from a totally objective fiscal management opportunity, to help the college regain those savings. And we're just trying to be good stewards of the resources that we have."
While some staff members have already been laid off during the campus closure, the program cuts will go into effect on July 1st. However, students currently in these programs will still be able to finish out their degrees.