Construction is set to get back on track for the new location of the Allen County Board of Elections.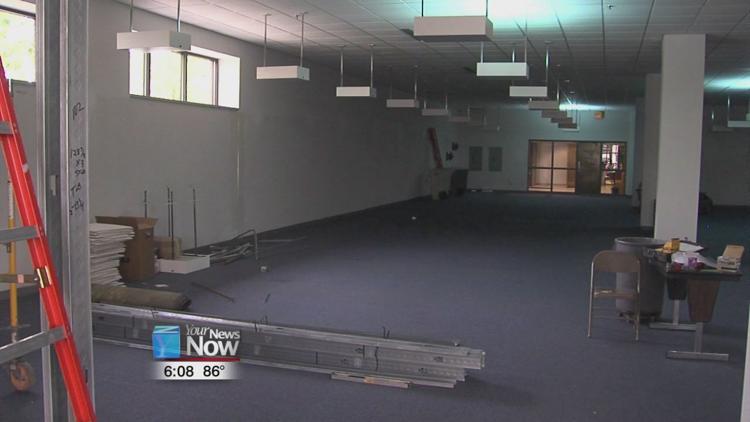 After no bids were submitted on the renovations of the Old Law Library at the Third District Court of Appeals building commissioners have gone back to the drawing board. They've been working with the board of elections to design the new space to make sure it's suitable for their needs. The project includes interior walls, wiring, and more. It's set to cost about $210,000 and will be handled under "state terms".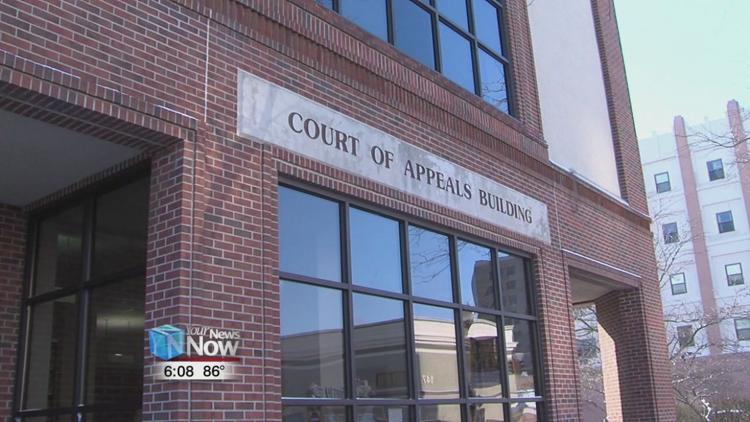 "You have to be qualified on state terms to be able to sell the product and labor. It's already been predetermined by the state, they've went out and bid on a number of things and you have to be prequalified and it has to be, you have to have a state number that when we go into the project that is given to you," explained Dana Sterling, capital project manager.
Sterling submitted "All Temp Refrigeration" out of Delphos to the commissioners as contractors for the project. Renovations should be done by the end of the year.