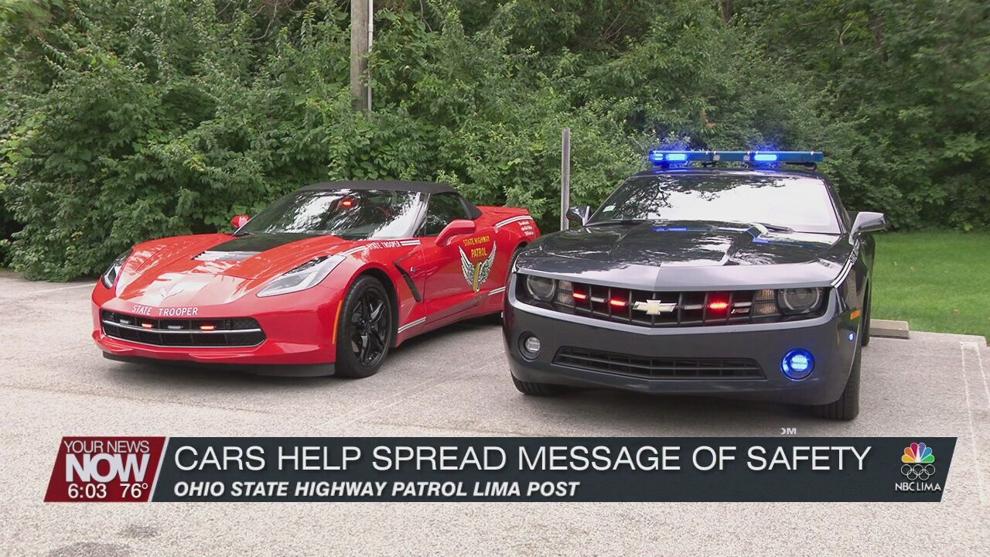 Two cars will be instrumental in helping spread driver safety tips in Allen County.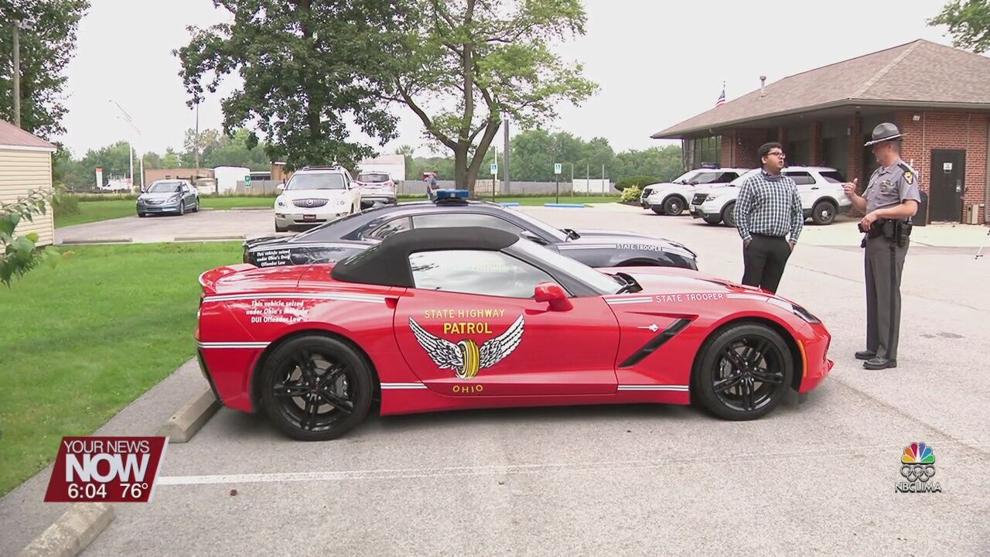 The Ohio Highway Patrol seized a Corvette and a Camaro from drug stops earlier in the year. These cars once inspected and cleared were then repurposed with Ohio Highway Patrol logos and sirens.
The new vehicles will not be used to enforce traffic laws on roadways but instead will be taken to local car shows and events. Troopers hope that these cars will attract residents to their display so that they can teach driver safety and more.
The Lima Post of the Ohio Highway patrol states that they already have both cars set for appearances in the next few months.