Commissioners heard from a resident Thursday who is concerned about how the contract with the Lima Allen County Building Department is being handled.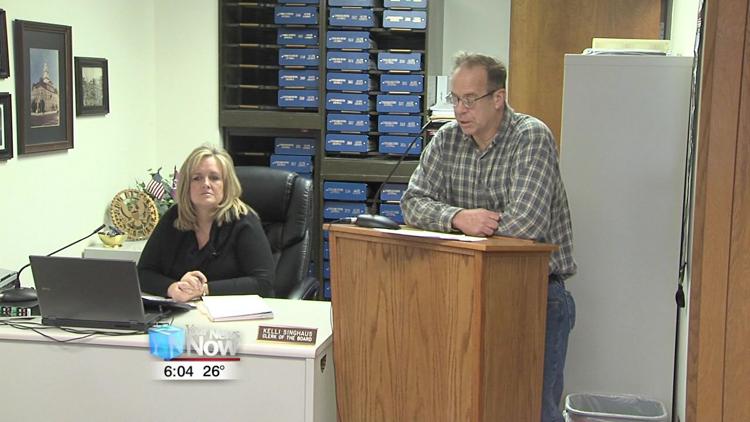 Retired contractor and electrician Dave Smith getting time to voice his concerns about the situation. He feels there has been a breakdown in communication between the commissioners and the building department, which looks anything but good for the community. He asked why run outside of town to find a solution instead of working together to fix the concerns.
"If the commissioners think that there is a weakness or problem with the Lima Building Department," said Dave Smith, concerned citizen. "They need to identify those problems, take it to the Lima Building Department and say we have identified this problem, you need to correct it."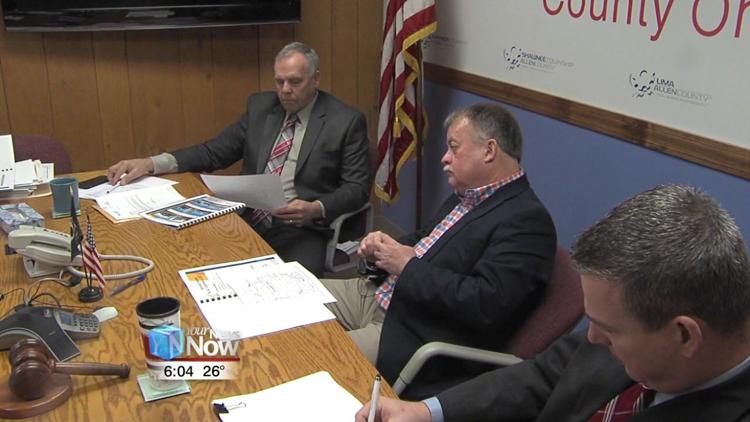 Commissioner Greg Sneary appreciates Smith speaking with them but believes they have pointed out the problems and are still waiting to see them addressed. Sneary also believes the county has missed out on development because of the issues and that they still remain.
"And how this all came about to start with was the simple fact was we had those concerns brought to us, kept hearing them, and they've actually increased the last little bit so we have to do our job, then investigate, and make sure we have the most business friendly environment that we can," explained Commissioner Greg Sneary.
While Sneary says he, personally, is leaning toward contracting with Miami County, the board has not yet voted. Smith also presented his concerns to the Lima City Council at their meeting earlier this week.