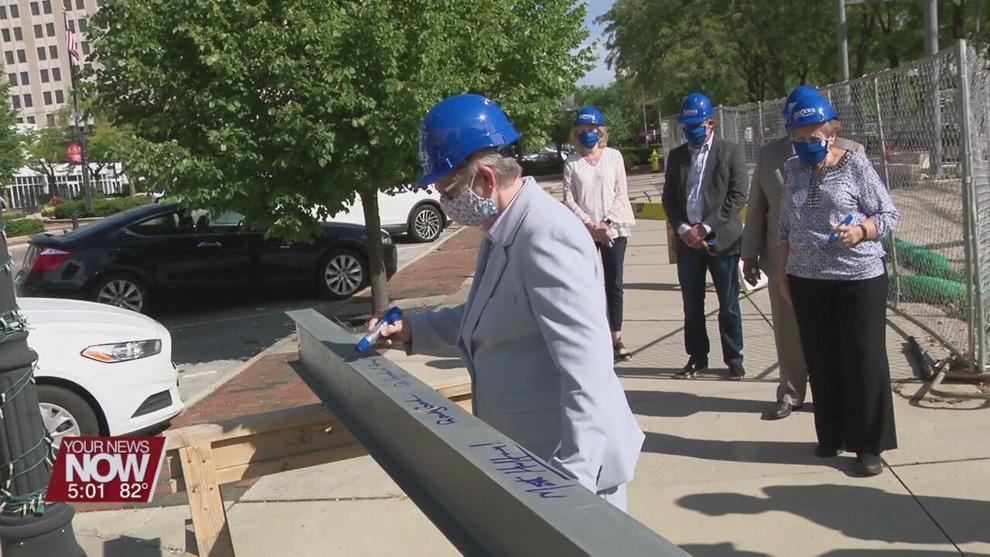 Lima will soon be a hub for innovation and education in the health industry thanks to Rhodes State College.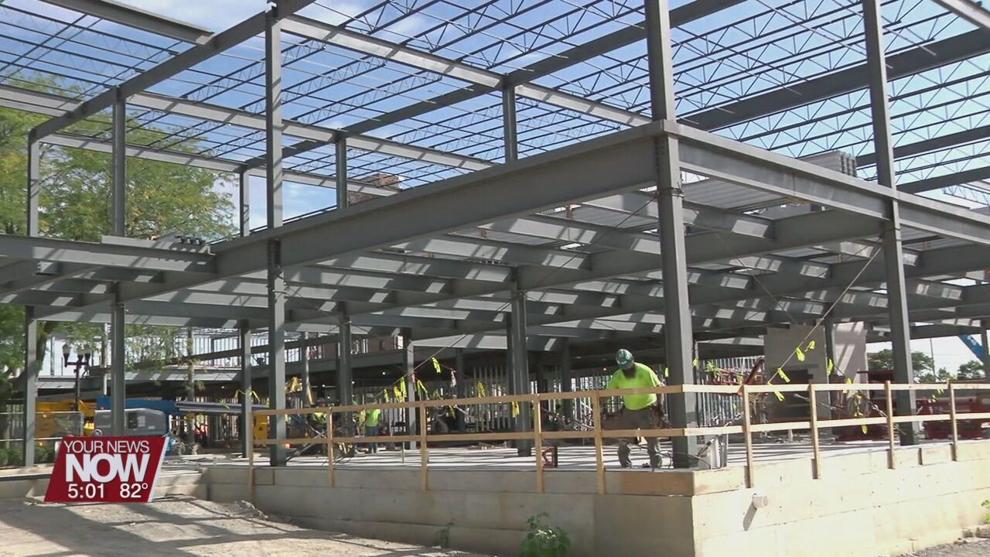 Leaders from Rhodes State College and the State of Ohio gathered in downtown Lima to celebrate a milestone in the construction of the new Center for Health Science Education and Innovation.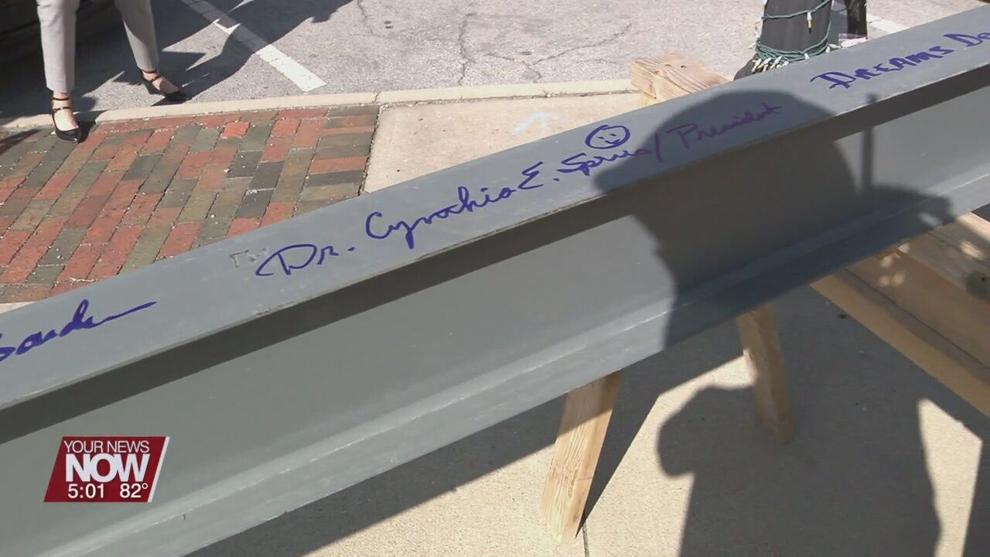 The building will bring health care education to the next level, as Rhodes State will be one out of four places in the whole country that will have certain state of the art technology.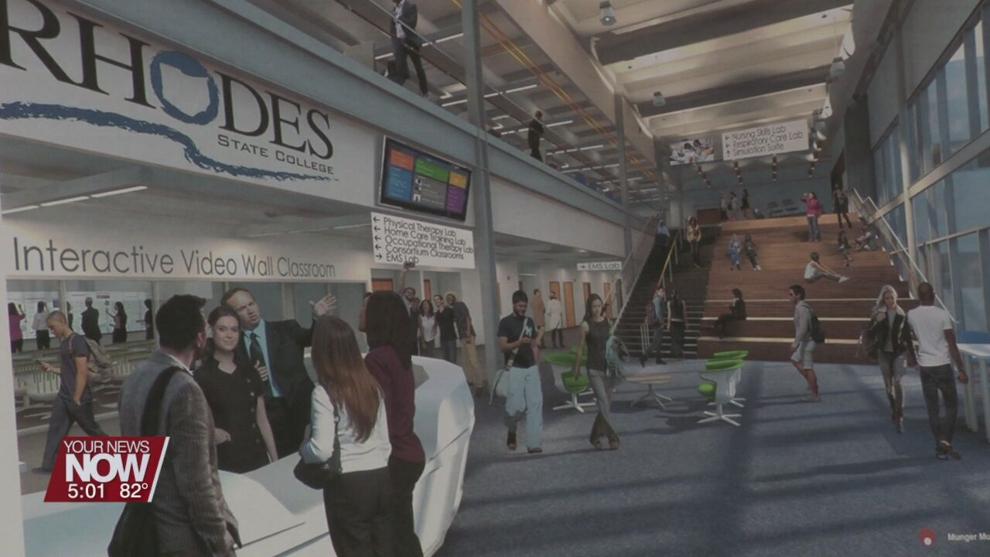 Randy Gardner, the chancellor of the Ohio Department of Education says, "These kinds of projects just move Ohio forward. They enhance Ohio's ability to compete, versus other states, to keep talent in Ohio. So, I'm excited. I'm excited for Lima, for Rhodes State and for the state of Ohio." 
This learning center will house five of the college's health science programs including nursing, respiratory care, EMS, physical and occupational therapy assisting. 
After meeting in the Civic Center to offer remarks on the new center, the group head over to the construction site where they all signed their name on the final beam that will be topping off the building, commemorating this phase of the project. 
Angela Heaton, the Dean of Health Sciences & Public Service at Rhodes State says, "It's really landmark and monumental to bring this state of the art healthcare facility to Lima and Rhodes State College being that partner."
The President of Rhodes State College, Cynthia Spiers, continues, "Our chair signed the beam and says 'dreams really do come true' and that says it all."
The Center for Health Science Education and Innovation is projected to be complete by June of 2021. If you're interested in watching it being built, you can check out the live webcam here.