U.S. Senator Sherrod Brown (D-OH) joined the list of politicians traveling to Celina to take in the scope of the damage.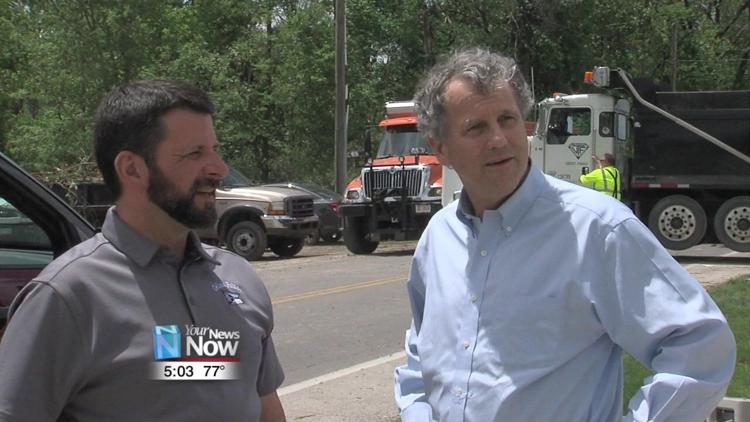 Celina Police Chief Thomas Wale took the senator to the residential areas that got hit the worst during Monday's tornado. Brown, who visited Trotwood on Wednesday, said the scene was one of the worst he's seen in Ohio but what really stood out to him was the resiliency of the community.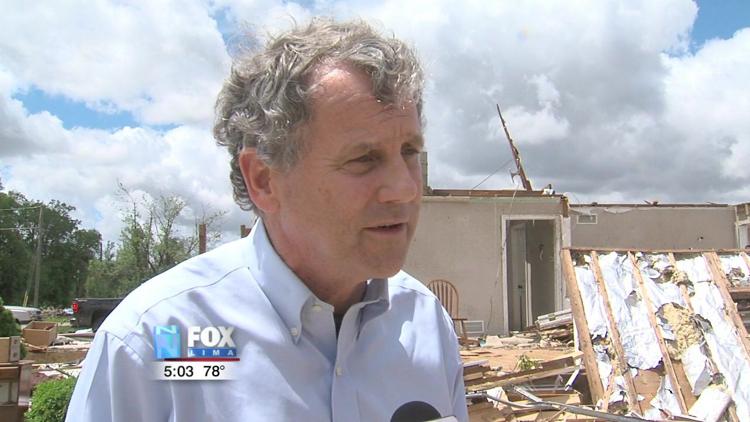 "What's amazing is you see one house that's barely damaged and another house that's almost demolished next door," said Brown. "It's just the luck of the draw or the bad luck of the draw, and Celina's known as a city where people come together like this and Chief Wale has made that clear to me and it's clear to me just in a short visit."
Now that Governor Mike DeWine has declared a state of emergency, Brown says he and U.S. Senator Rob Portman (R-OH) plan to do what they can to get some federal disaster relief money into the area.