The Lima man representing himself in court proceedings was back in court Thursday morning.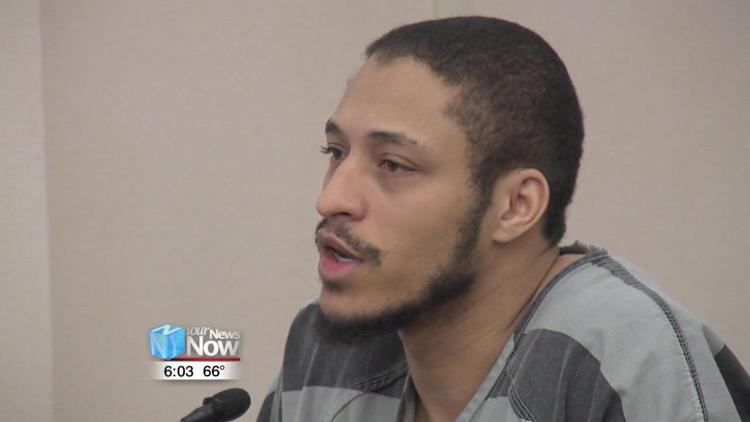 33-year-old Justin Shears was in Allen County Common Pleas Court for some housekeeping matters. In a previous pretrial, Shears said he had changed his mind and wanted to hire a lawyer after briefly representing himself. When asked though, Shears said he had not hired a lawyer yet. The state has a plea offer on the table, which is to plea to aggravated robbery with a firearm specification and felonious assault without the specification and to serve 13 years. Shears has denied the offer, but it is in play until March 21st.
His jury trial is scheduled for April 9th.