In light of President Donald Trump's address on border security, we caught up with Allen County Sheriff Matt Treglia who has visited the southern border.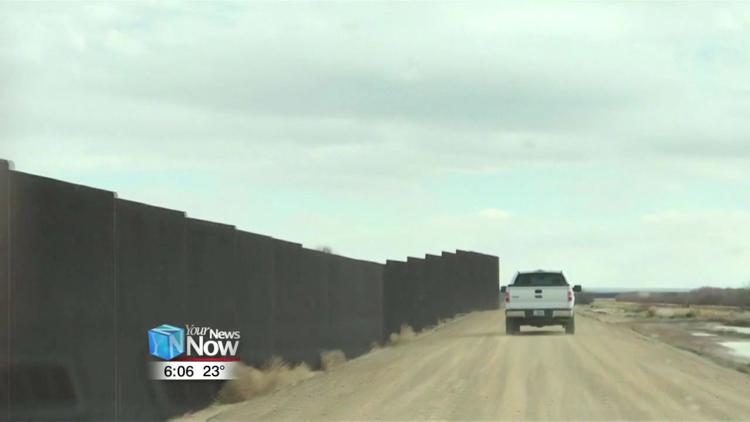 Treglia traveled to El Paso six months ago with three other sheriffs and a colonel from the State Highway Patrol and found the experience educational. During his three days there, Treglia rode with border patrol, observed a border crossing, and flew in a helicopter several hundred miles down the border. He noticed how understaffed border patrol was with traffic backed up two and a half miles from Mexico to the United States at all times and the fences that surround the crossing were quite effective.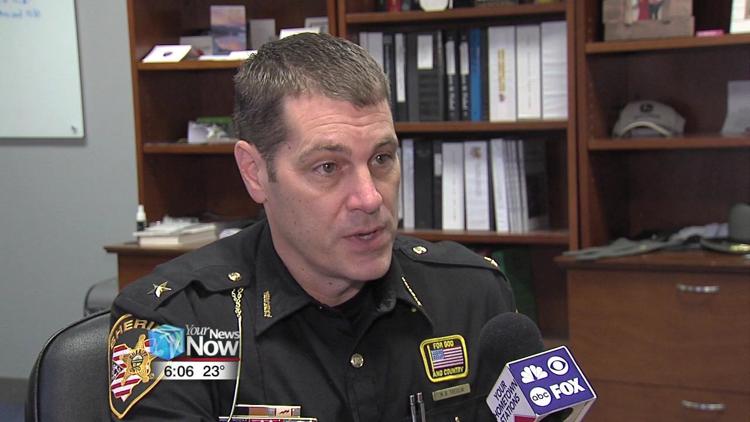 "Those three pieces of mesh fence, approximately 19 to 20 foot tall and a concrete barrier down through the ground, it would have been extremely hard to climb it and it was very very effective, El Paso's crime rate is way down," said Sheriff Matt Treglia.
President Donald Trump announced in Tuesday night's address that he is asking for 5.7 billion dollars to fund a southern border wall.