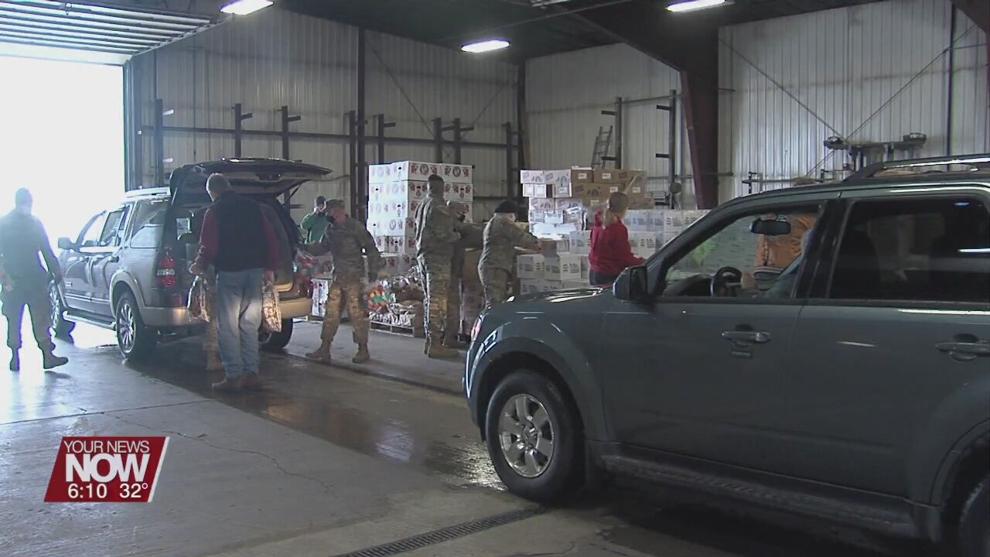 The St. Paul United Church of Christ in Wapakoneta held another food drive on Friday to serve dozens of Auglaize County families.
Nearly 170 families received meals when driving through the Auglaize Count Engineer's Garage. The West Ohio Food Bank and National Guard partnered with the church to distribute 32,500 pounds of food.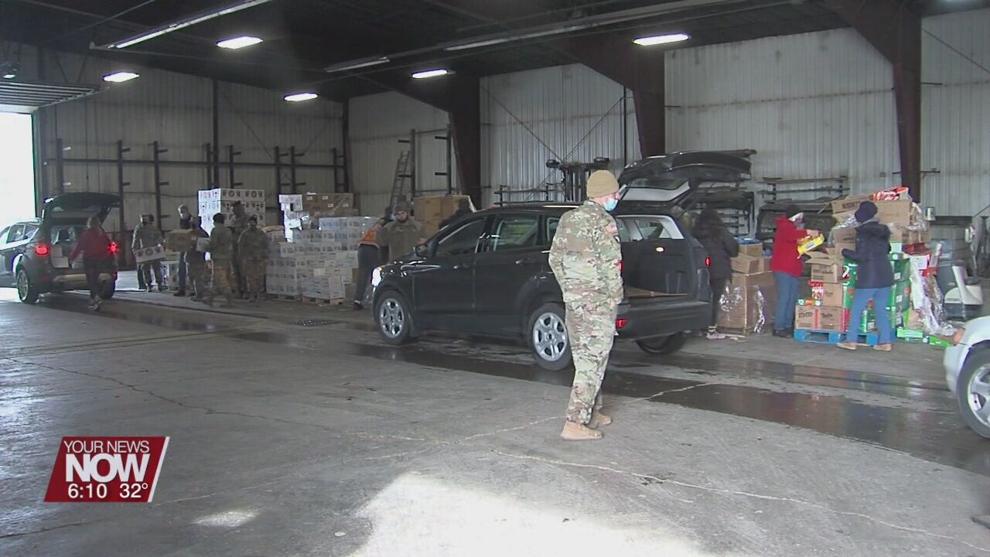 Mark Jarvis, a member of the church, says it is a pleasure to continue coming back to provide this to their community.
"I think it's just a blessing in our life to be reminded that there are people all around us that need our help," says Jarvis. "And it's our duty as their neighbors and citizens to serve them in that need."
Jarvis says the church hopes to keep the monthly food drives going as long as the public needs it.