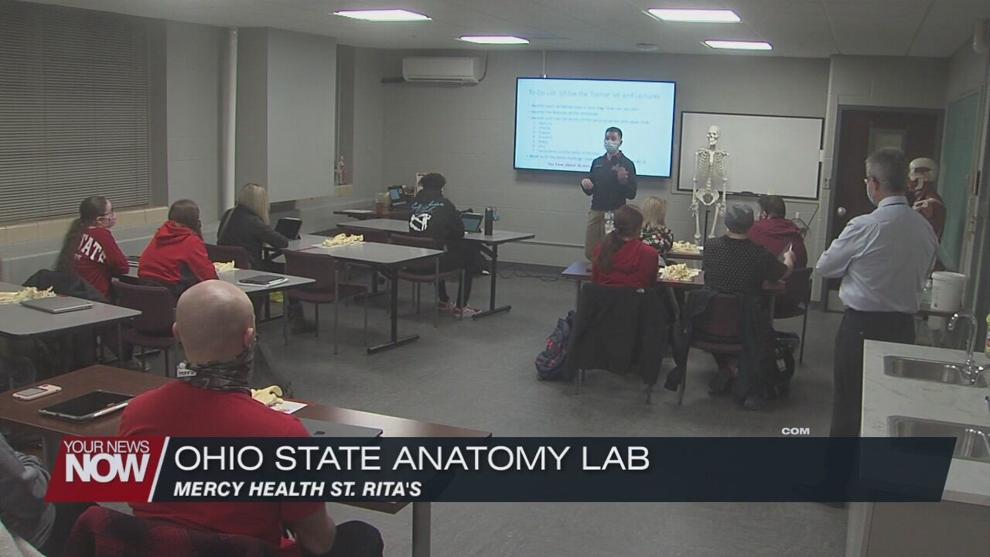 Ohio State Lima has teamed up with Mercy Health St. Rita's to offer an advanced anatomy lab right at the hospital.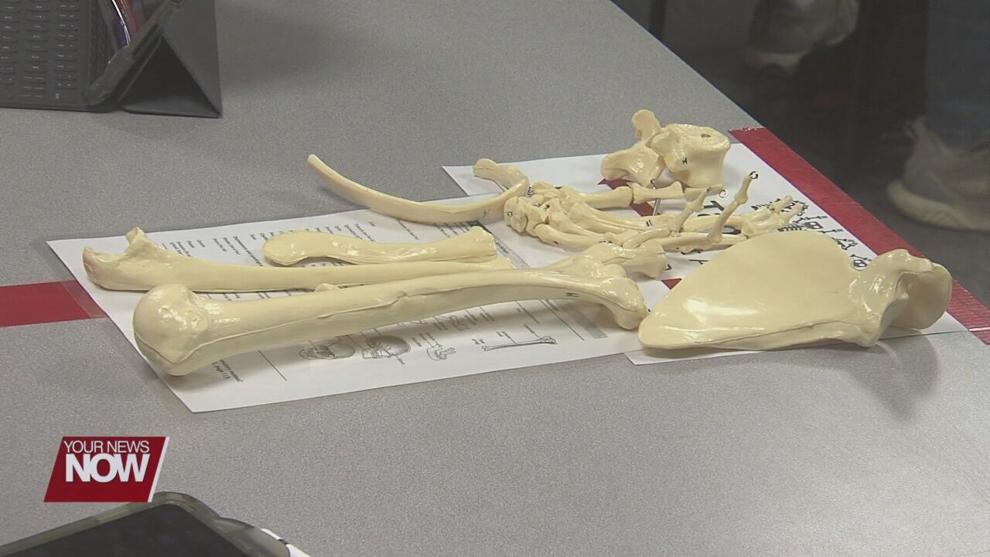 As our country begins to experience a shortage in physicians, St. Rita's is working toward building a healthcare force right in their own backyard. They have partnered with the Ohio State Lima campus and are giving med students a chance to experience the human anatomy face-to-face.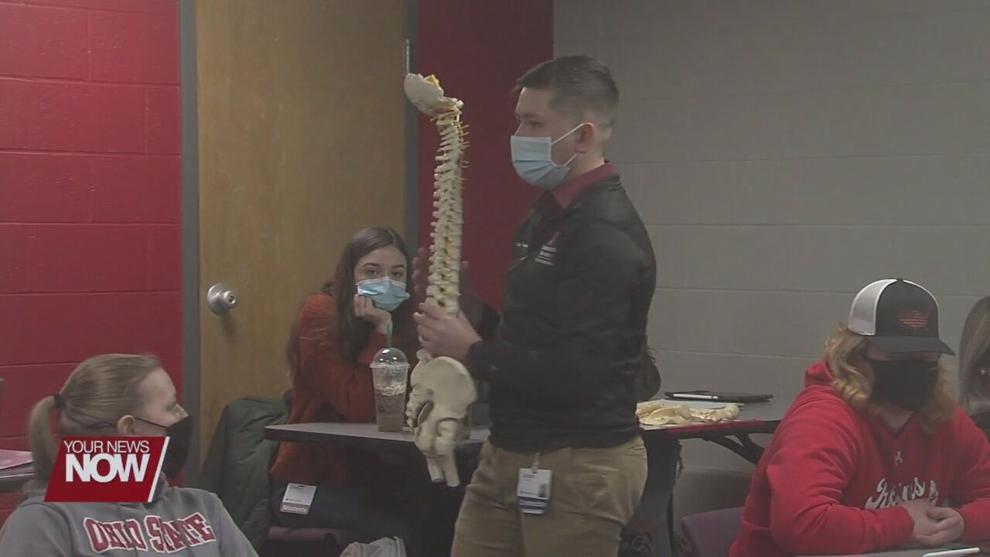 Their new advanced anatomy lab uses lectures and hands-on learning with real cadavers. The instructor of the course and the clinician from St. Rita's are both excited for this partnership in guiding our future doctors through learning the human body. 
Jeremy Grachan, the course director of Anatomy 2300 says, "So here they're getting to do, and interact with these clinicians to kind of really get an appreciation for what they're learning in the classroom. So whether that's looking at a specimen from a different surgical procedure, learning why the anatomy is important in different kinds of diseases or disorders, really they're getting that wonderful connection here."
The clinician from Mercy Health, JJ Sreenan continues, "It's really fun to see kids that are just getting started out and being able to interact with them as they learn and are fascinated for the first time seeing the human body and the anatomy that goes with it."
Mercy Health has been working in other ways to build a stronger recruitment force in the Lima area. St. Rita's is now a teaching hospital for the graduate medical education and will soon house 100 medical resident physicians.