Van Wert High School offers its students a way to prepare for the future with the CEO Program, which stands for "Career Education Opportunity".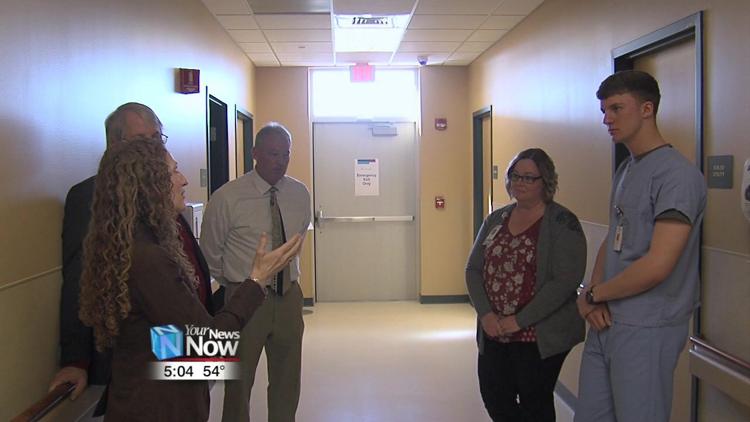 This program links up students with local businesses to train them in different fields, for example, nursing or business marketing, to give them a good look into what they may be interested in making a career one day.
"This has just been a great program because I've learned what I want to do, but I've also gained the experience that is going to help me through college, help me get the job offer that I've already been given and good connections with local people in the community," said Nathan Bidlack, a senior at Van Wert High School.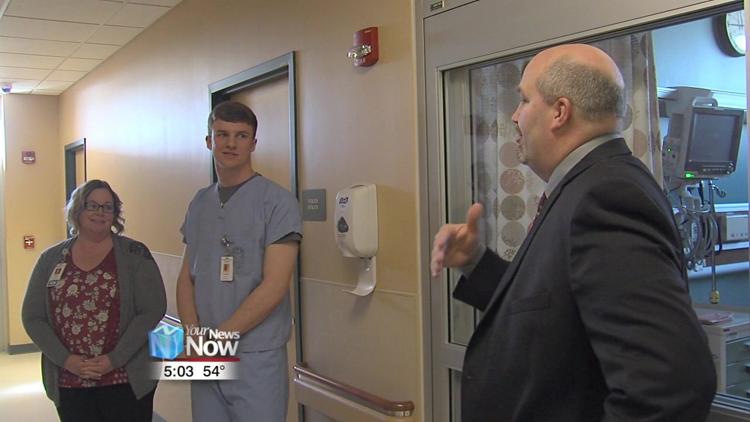 "So far I've been in the ER, I switched to radiology, then to lab, and CPS (cardiopulmonary), and so it's just really helped me broaden my future in things I can go into and kind of help me along the way," said Lawson Blackmore, a senior at Van Wert High School.
The school recently invited Linda Haycock of the Ohio Department of Education to visit and see the program first-hand - and Haycock, in turn, invited Paolo DeMaria, the State Superintendent of Public Instruction, to also visit Van Wert.
DeMaria stopped by several of the locations where the program is being held to speak with advisers and students about how the program works.
"We see students first-hand immersed in the work and it really reflects not only a really great learning opportunity for the students, but strong partnerships between business and education," DeMaria said.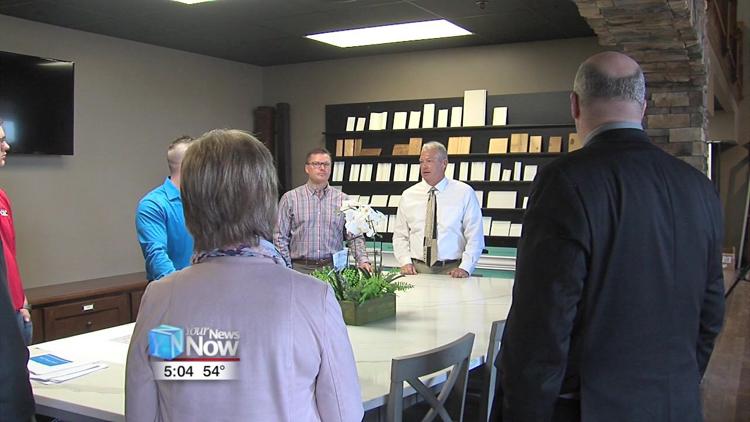 And one hope with the program is that the students who participate will consider staying local after they graduate.
"We're very concerned about our kids leaving and not coming back and we want them to know what opportunities are available here in town," said Vicki Brunn, superintendent for Van Wert City Schools. "Kerry Koontz, who is the person in charge of this program, has put a lot of time talking to our business partners in the community and getting them to open their doors."
This is the third year that the CEO Program has been put on by the school.