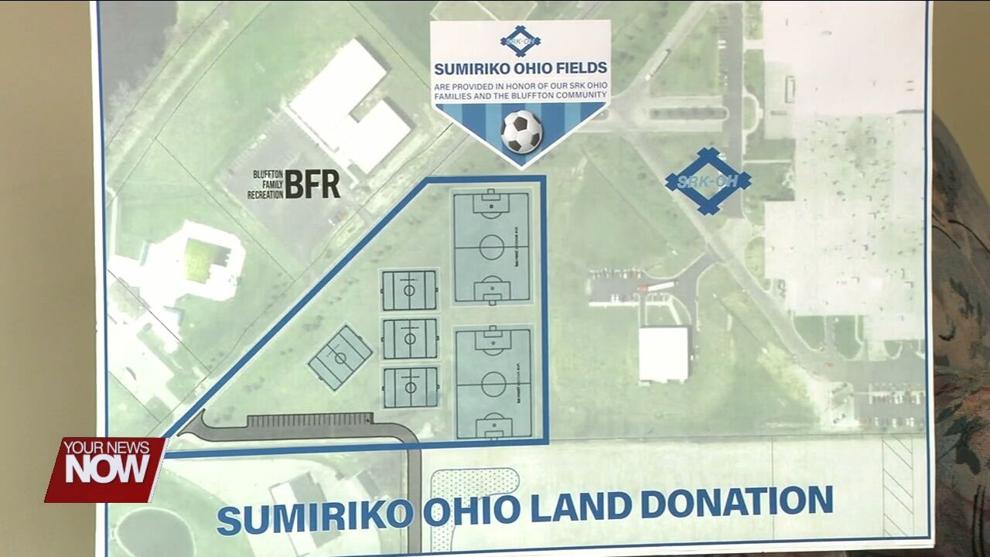 BLUFFTON, OH (WLIO) - Bluffton will soon have a centralized soccer field thanks to land donations from SRK Ohio.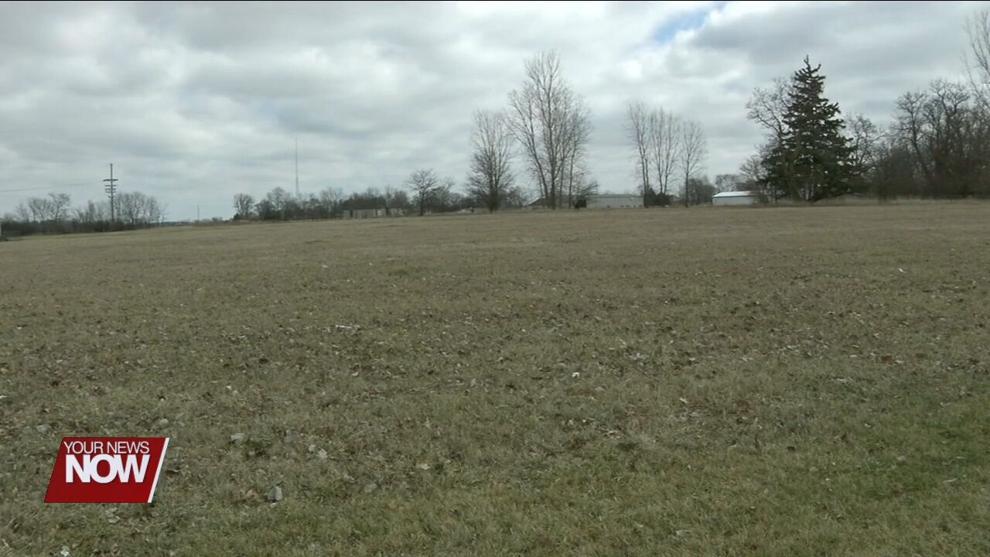 SumiRiko Ohio, Inc. announced that they will be donating land they own next to their facility on Snider Road to install several soccer fields for the village. The fields will house soccer teams for players of all ages and will serve as a central location for residents to come to watch soccer.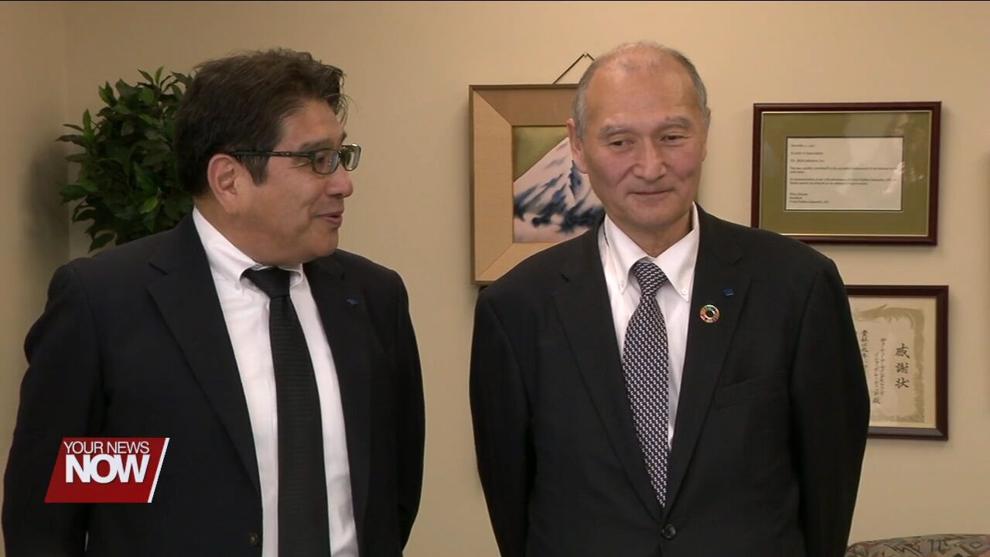 "Currently for Bluffton, we have soccer fields at every different point within the town so when the community comes in for an event or for a tournament they might have children out to one soccer field and one over to another. So the village had a concept which included utilizing our land to make it more centralized," explained Laura Jones, vice president of human resources at SumiRiko Ohio Inc.
"We already have our recreation hub right here. If we can bring more people to those assets already here, we have nice walking trails, the pathway system has been expanding through Bluffton for the past eight years, pretty aggressively. So we already have the good infrastructure here. We are just going to expand to it and add six acres of public space to use," stated Jesse Blackburn, village administrator.
The Japanese parent company president, Mr. Kazushi Shimizu, also paid a visit to the facility for the donation, as well as, to celebrate the 35th anniversary of operations in Bluffton.