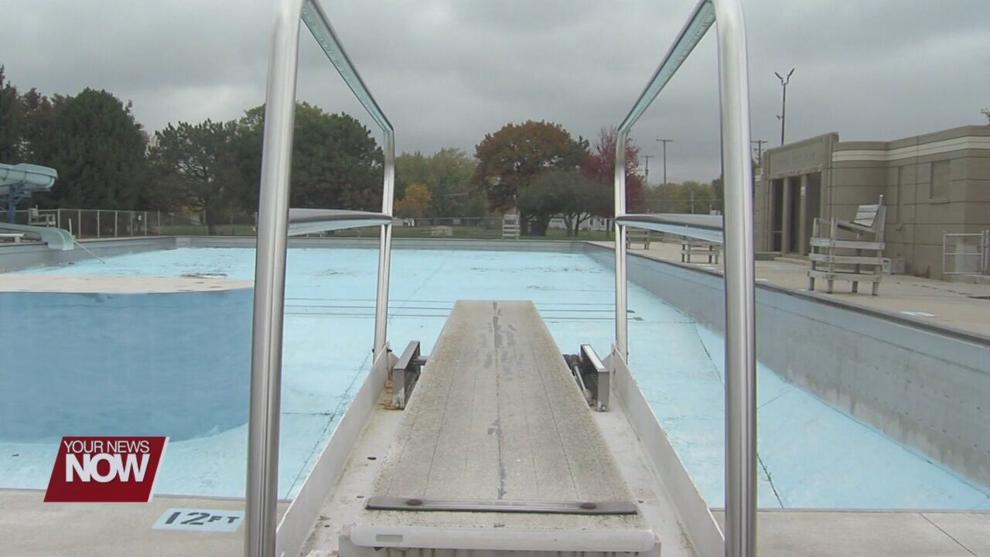 The City of Lima is looking for your input in helping design its next public swimming facility.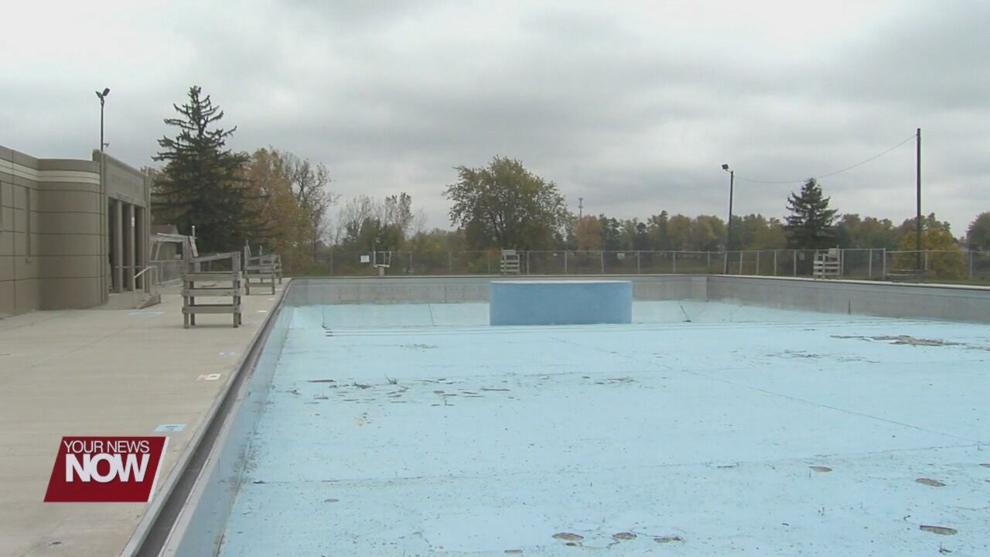 This marks the second summer the city has not had a public pool for residents to take a plunge. They are currently asking people to take a short 10-question survey on what they would like to see in a new aquatic feature. It's all part of a feasibility study to see if a new pool is needed and how to accomplish that goal.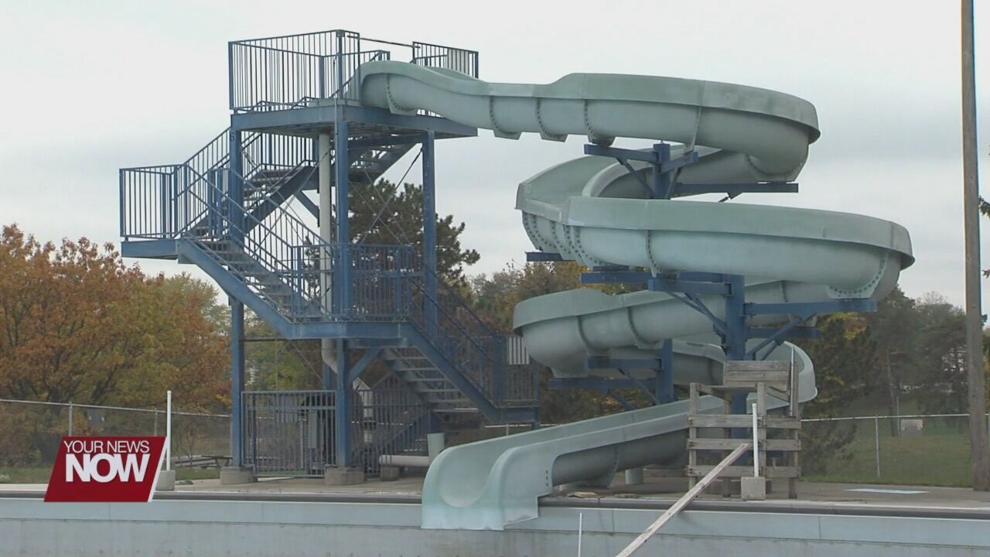 Ric Stolly, Deputy Public Works Director 1, explains, "They (the public), give us their input. We lay it out. We start putting budget numbers to that then we turn around and we look at, OK here's what the community wants, this is what it's going to cost, and this is how we're going to go get the money."
Stolly says it will be a multi-phase study with a possible decision by the end of the year.
The link to the survey is https://www.surveymonkey.com/r/MG5HR29