A 19-year-old Lima man facing a murder charge gets a new judge and a new trial date.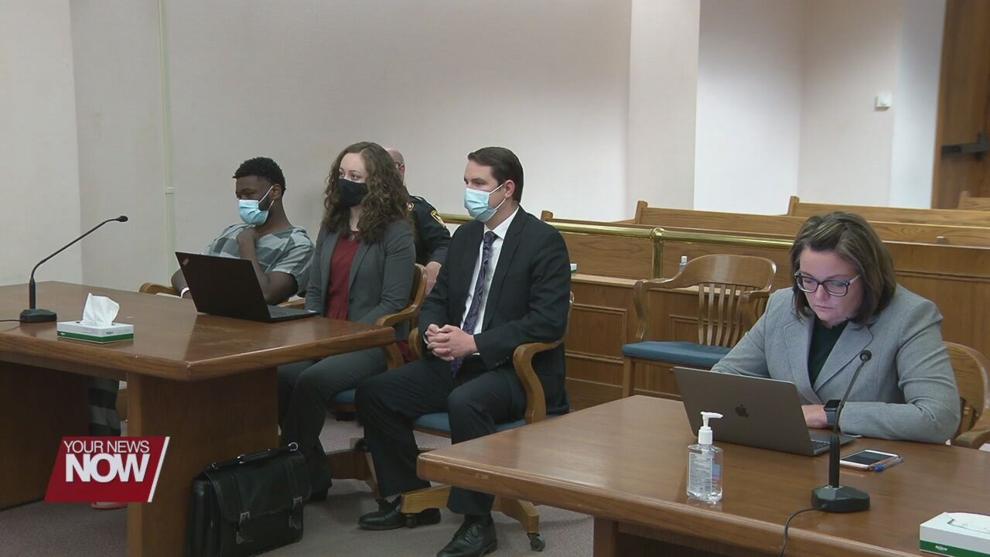 Na'zier Howard's case has moved from Judge Terri Kohlrieser's court to Judge Jeffrey Reed's court after she had to recuse herself from the murder trial. Howard is facing murder and having weapons under disability charges and a March trial date has been set for a jury to hear the case.
According to the indictment, Howard allegedly responsible for the shooting death of Kevonta Cowan. Cowan was found with a gunshot wound in mid-December of 2019 at 225 South Kenilworth Avenue. He was pronounced dead at the local hospital. Howard is currently serving a 14 to 16-year sentence in prison for robbing Hermie's Party Shop and Little Caesars in January of 2020.