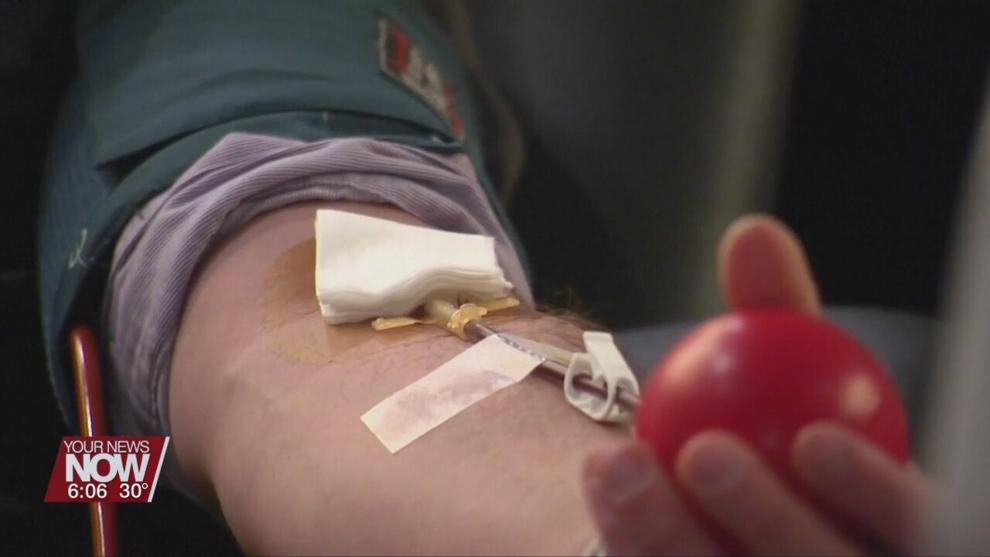 The American Red Cross has issued a critical call for blood donations.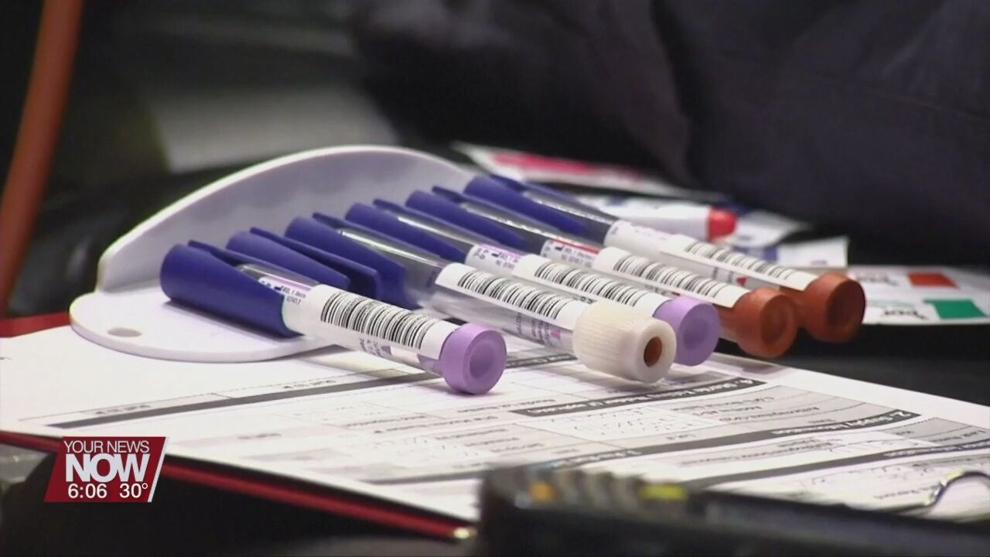 The agency says it's the worst blood shortage in a decade. The low blood levels are causing concern risks for patient care and is forcing doctors to make difficult decisions on who gets transfusions. All types, especially type "O" are needed along with platelet donations. Medical officials say this is a way we all can help during this crisis.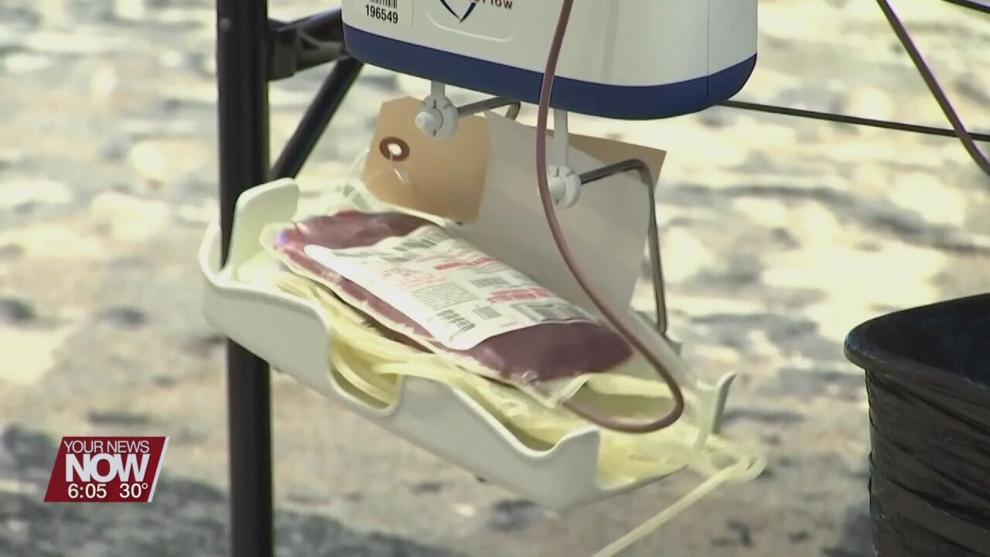 Director of the Ohio Department of Health Dr. Bruce Vanderhoff adds, "Blood donations have been low throughout the pandemic. But now as hospitals are particularly challenged many of the areas are facing critical needs community blood donations are needed now more than ever."
You can find a blood donation location by going to redcrossblood.org and entering your zip code.