Tuesday, the trial involving a Lima man accused of murdering his girlfriend's son has begun.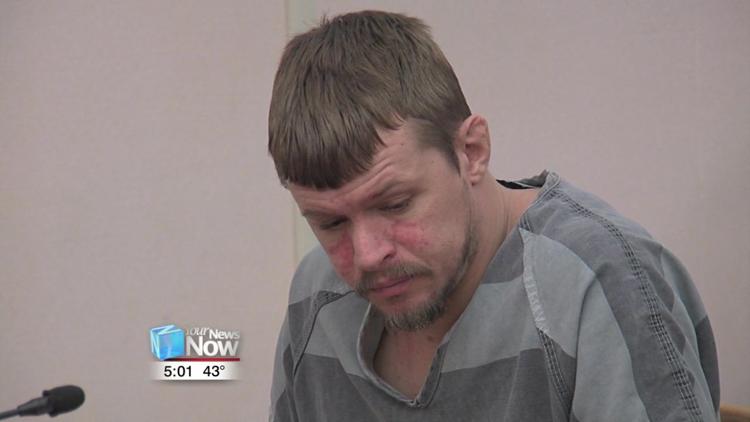 The case against 32-year-old Gabriel Salyers started with opening statements, it took lawyers nearly 7 hours to get a jury picked for the trial which is expected to last the rest of this week. Salyers has seven charges against him including murder, endangering children, domestic violence, and possession of drugs. On April 1, 2018, Lima police responded to Salyers' home and found 18-month-old Jaxxon Sullivan unresponsive. The prosecution said they believe testimony from medical experts will help prove Salyers committed the crime.
"That the traumatic injury to the back of Jaxxon's head caused his death within a matter of seconds or minutes," said Randall Basinger, assistant Allen County prosecutor. "They're going to explain you how these injuries occurred and what happened to Jaxxon on that date."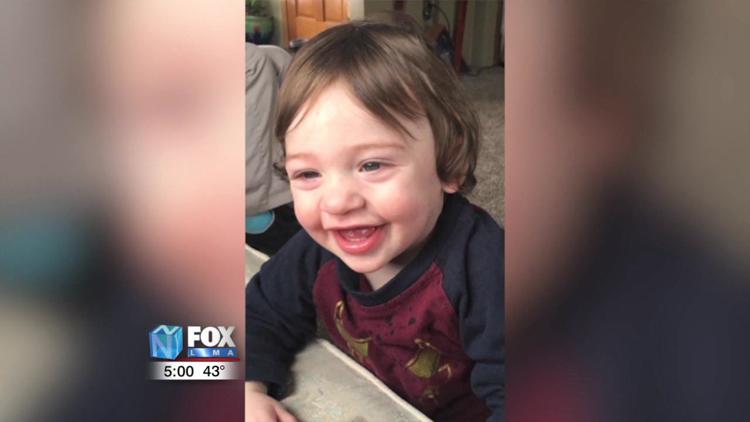 The defense said they believe the evidence will show Sullivan was previously abused without Salyers present.
"I believe there's going to be evidence in this case that Jaxxon Sullivan, not only died of a violent blow to the head, head trauma, but this was not the first time," John Fisher said, defense attorney. "This was not the first time it happened. He just didn't die the previous times."
Sullivan's mother, Shelly Wireman, is also facing charges related to his death. Salyers' trial continues Wednesday morning.