The Auglaize County Common Pleas Court is still waiting on results from a mental evaluation of the teenager accused of starting a fire in downtown Wapakoneta.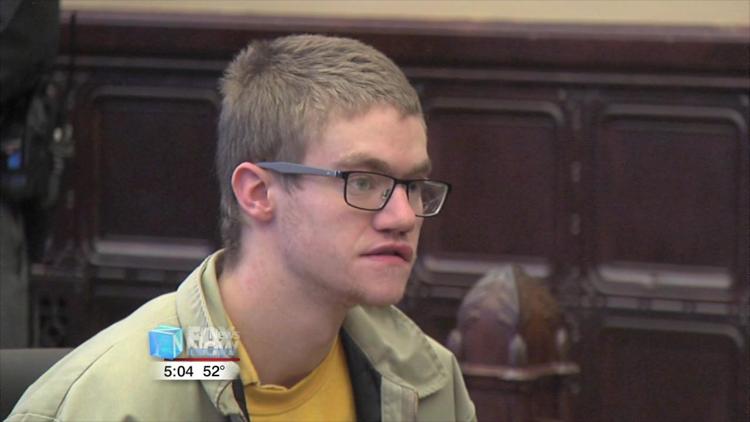 Common Pleas Judge Frederick Pepple says that the trial is on hold until the results from the evaluation of 19-year-old Wesley Slaughter come in.
Judge Pepple had ordered back in January that Slaughter be taken to Dayton for that evaluation to see if he was fit to stand trial as well as his mental state when the fire of the former Koneta Hotel was started.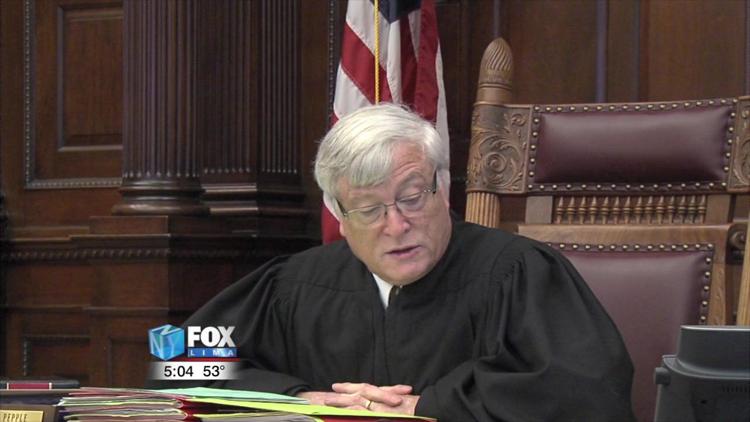 Slaughter is accused of setting that late December fire that displaced 20 people. Slaughter had entered a plea of not guilty by reason of insanity after being arraigned on five counts of aggravated arson. His lawyer also entered a straight not guilty plea to all charges if Slaughter is found competent to stand trial.
Currently, Slaughter is being held in custody on a one million dollar bond.