The man accused of setting fire to a downtown Wapakoneta building made his first appearance in court this afternoon.
19-year-old Wesley Slaughter had his initial appearance in Auglaize County Municipal Court. He faces one charge of aggravated arson, a first-degree felony, and bond has been set at $500,000. If convicted, Slaughter could face up to 11 years in prison, receive a $20,000 fine and possibly pay restitution to the building owner and the families affected by the fire.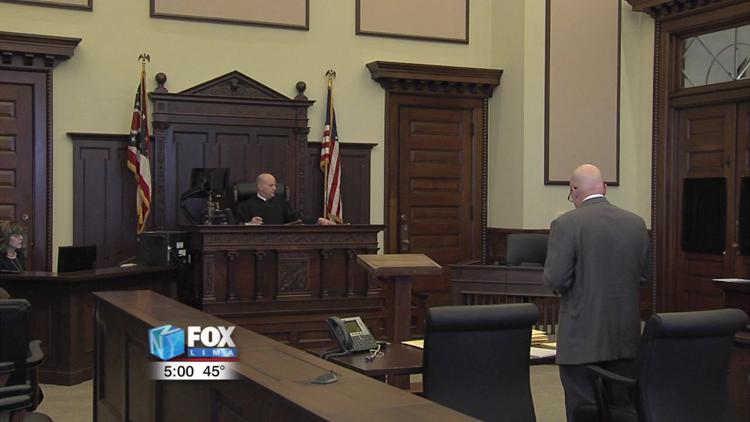 On December 23rd, Slaughter is accused of setting fire to the building at 1 Perry St. in Wapakoneta. Several apartments were in the building and about two dozen people have been displaced from their homes.