The man accused of arson in Wapakoneta awaits his first court appearance.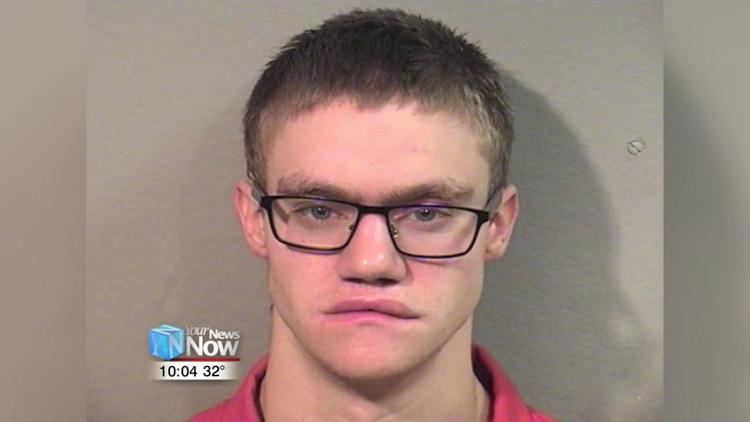 Yesterday (12/24/18), the Wapakoneta Police Department detained 19-year-old Michael Wesley Slaughter. He is being held at the Auglaize County Jail on a charge of aggravated arson. According to Auglaize County court records, no initial hearing has been scheduled yet.
On Monday, several area fire departments responded to a blaze at 1 Perry St. in downtown Wapakoneta. The fire took nearly seven hours to get under control. The building housed several apartments and the fire has now displaced somewhere around 20 people from their homes.