A man who pleaded guilty to abducting and robbing his girlfriend was sentenced in Allen County Common Pleas Court today.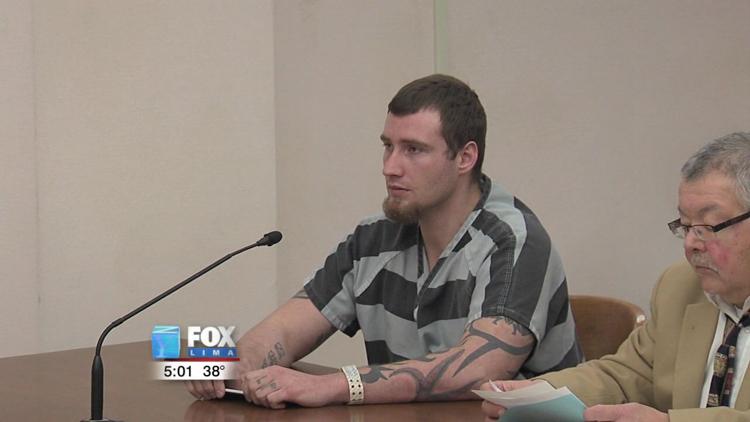 23-year-old Tyler Paxson was sentenced to four years in prison on charges of abduction and robbery. Paxson took a plea deal in December that dropped a charge of kidnapping. Before today's hearing, Paxson sent Judge Jeffrey Reed a letter to withdraw his plea but after discussions, withdrew his letter. It was detailed in court that Paxson's girlfriend was living out of her car and had money stowed in it, which she said Paxson stole. After meeting up the following day, Paxson forced his way into the car and prosecutor Kyle Thines said she suffered serious physical harm.
"He threatened that if she would've got out and run he would hit her with the car," said Thinez assistant Allen County prosecutor. "He would find her. He was exhibiting very paranoid behavior, saying people were after him. Often times forcing the victim to crouch down in her seat to not be visible, to these people the defendant thought were chasing him. He was striking the victim."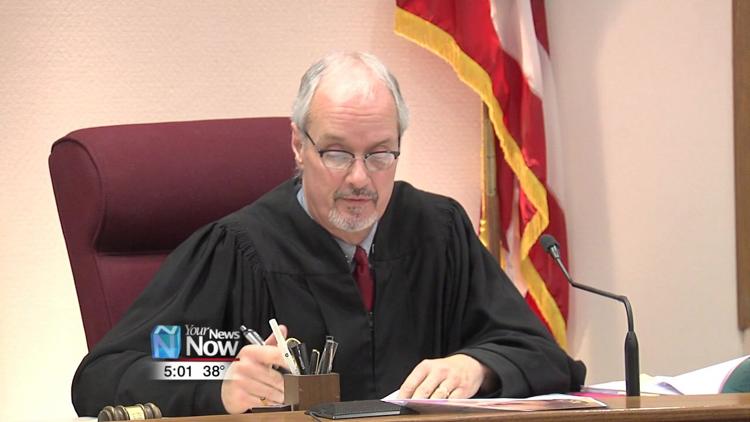 It was revealed Paxson was on bond for a drug charge in Logan County during the incident and drugs were involved here too.
"I should've never picked up drugs, again," the defendant, Paxson said. "This would've never happened. I'm a good guy that has made a few poor choices and all of them, were while I was on drugs. That's all."
In 2014 Paxson was acquitted of a charge of assault while claiming police used excessive force to detain him.