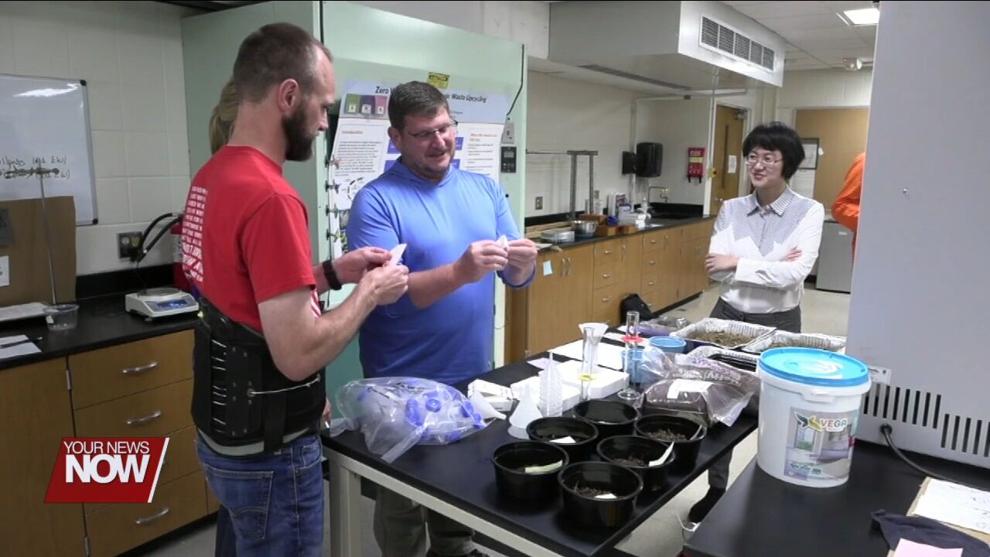 FINDLAY, OH (WLIO) - Agriculture is Ohio's biggest industry, adding $124 billion to the state's economy every year. As a result, several teachers in Ohio are beginning to integrate agribusiness into their lesson plans. Our Madison Kenjura has more on the story.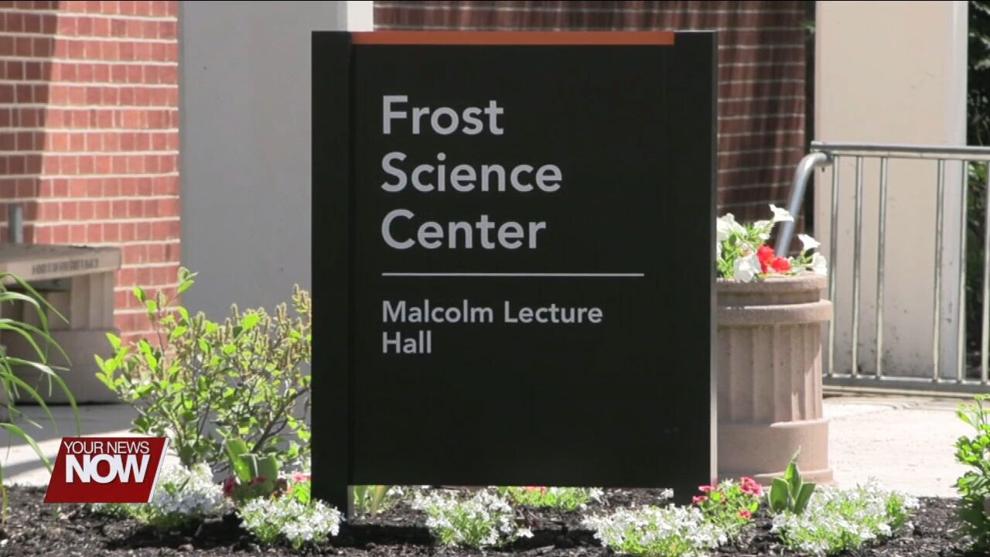 Middle and high school teachers attended a Waste to Energy Workshop at the University of Findlay, which was made possible by a $37,684 grant from the Ohio Environmental Protection Agency. This workshop builds on the efforts initiated by a 2018 grant from the Columbia Gas Foundation.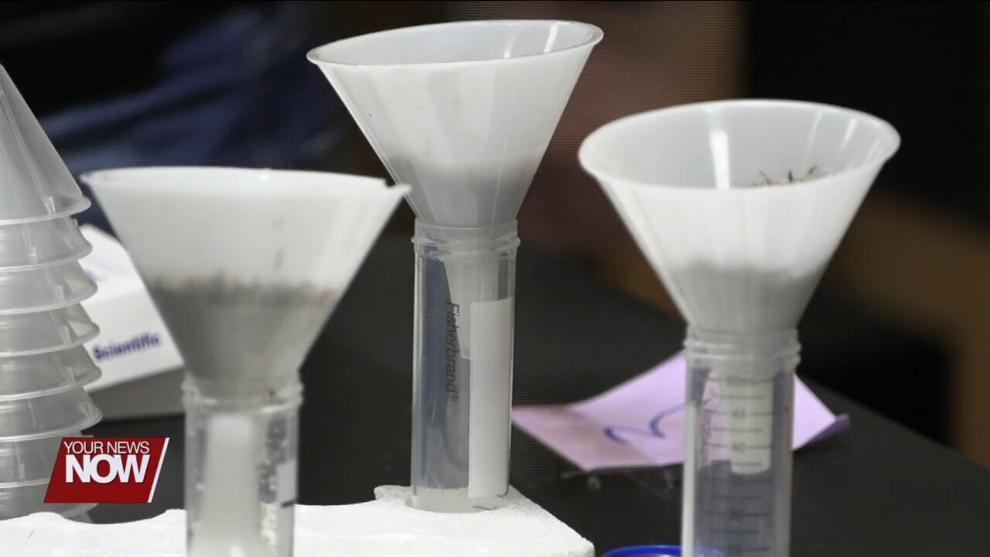 "We wrote a grant with the Ohio EPA to bring this Waste to Energy curriculum into the classroom. So, it focuses on biodiesel and soybean production. And so we're teaching students and teachers about the importance of renewable energy and how we can convert things like waste oil into a fuel that helps power agriculture here in Ohio," explained Nathan Tice, chair of the department of physical sciences & associate professor of chemistry.
The University is converting waste to energy by utilizing manure from the horses in the College of Sciences' Equestrian Programs.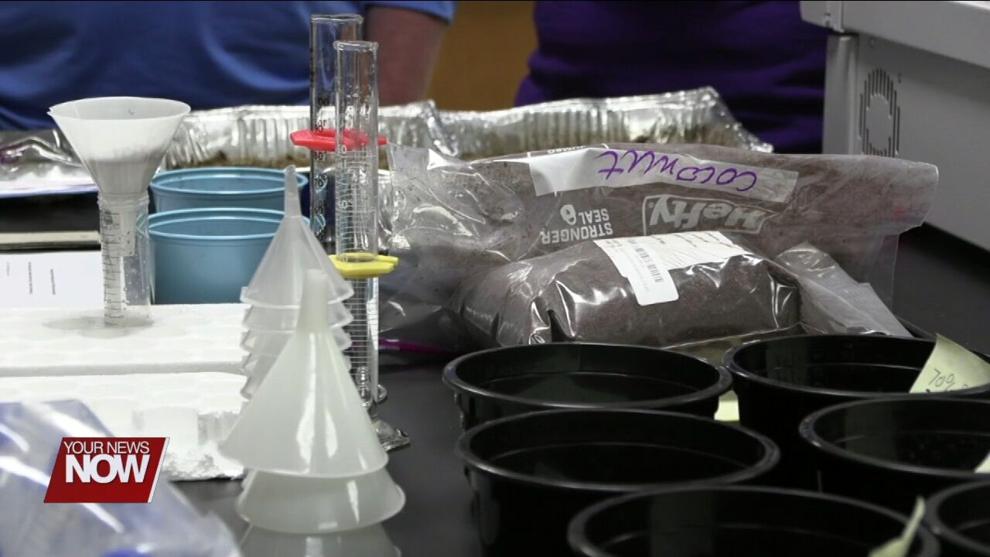 "We are using black soldier flies. It's a kind of insect and we used its larva to consume, process or bio convert manure into useful products. So, that way we can first get rid of the organic waste, such as livestock manure, food waste, kitchen waste, and yard waste also. At the same time, we are producing a lot of products from the black soldier larvae themselves can be used as animal feed and then we are also producing some, what we call frost. Which is leftover organic waste," Yanting Guo, assistant professor of sustainability.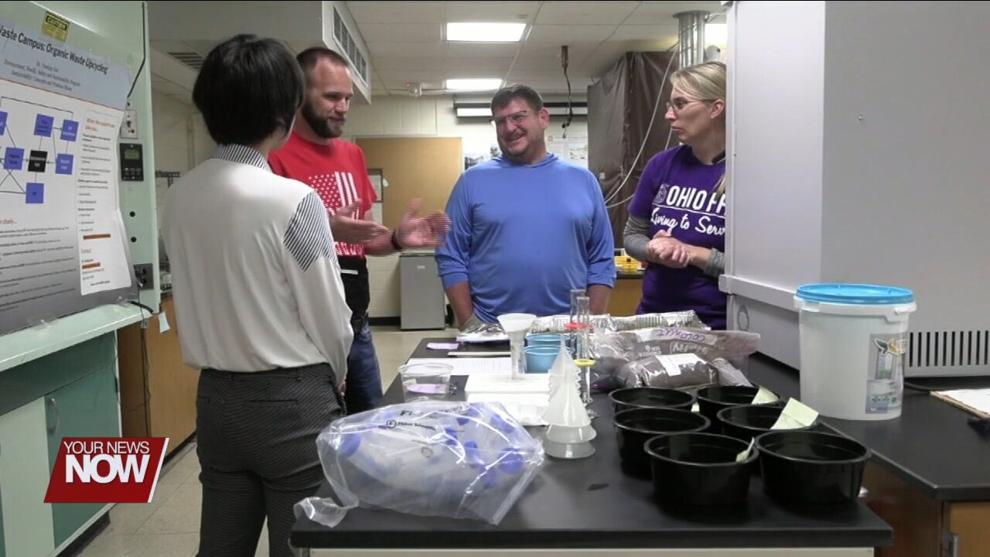 During the workshop on May 26th, teachers were informed about the college's research on converting manure into compost. Additionally, they were given the chance to conduct their experiments and gain a deeper understanding of the process. Middle and high school teachers who attend the workshops receive one credit hour of school continuation from the University's College of Education, made possible through a grant from the Ohio EPA, which also stipends money to provide teachers with classroom materials that will help them apply what they learn in the workshop to their curriculums.
"I'm probably looking at making an environmental theme run through all my units of instruction. And so with the materials they've given us today and the resources, I'm looking at how I can tweak these and how they fit into my curriculum throughout the entire year. I'll replace some of my traditional labs with some of the stuff we've been looking at today," said John Gerber, science teacher at Perkins High School.
Workshops like these give middle school and high school teachers the necessary skills to show students that areas such as Northwest Ohio are full of career pathways with lots of opportunities for growth in the future.