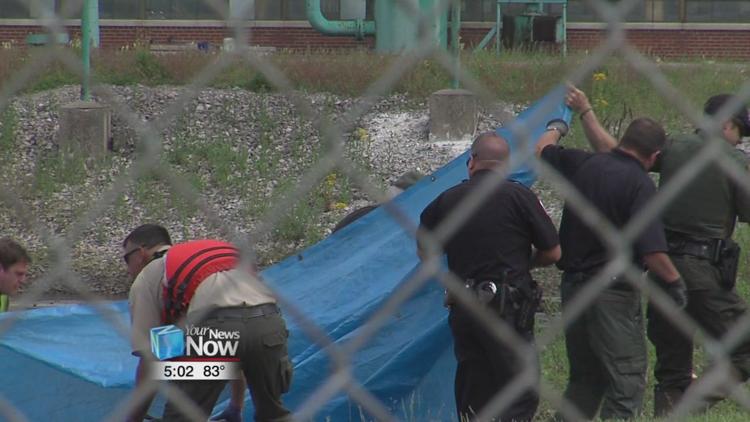 Shawnee Township Police releasing the identity of the body pulled from the pond off of Buckeye Road as 38-year-old Rasheed Almalik of Lima. 
Rasheed Almalik's body was found Tuesday morning with the help of the Ohio Department of Natural Resources' sonar equipment and cadaver dog. 
Authorities say Almalik was driving an SUV that lost control after crossing the railroad tracks crashing through a chain linked fence and into the pond late Friday afternoon. Both he and the passenger got out of the vehicle but only the passenger made it to shore.