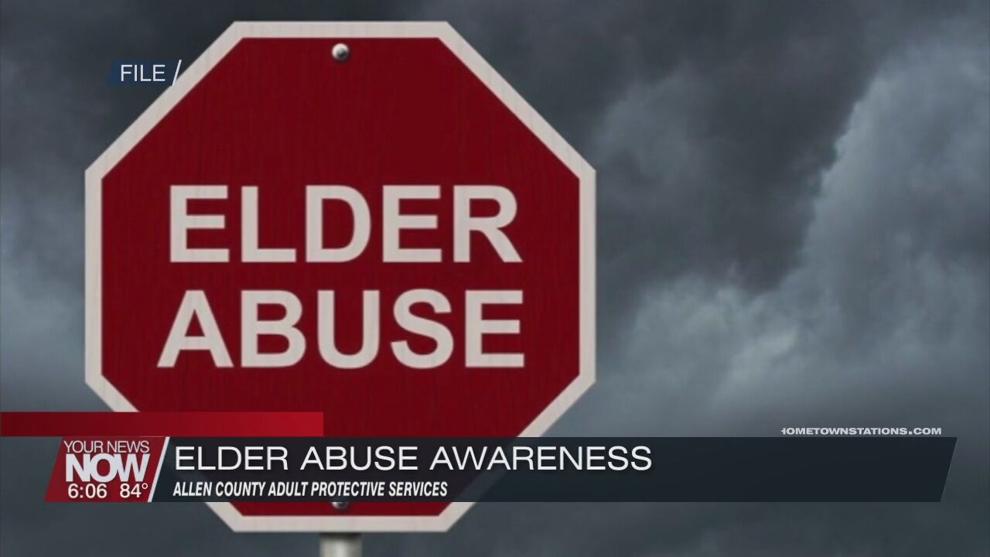 In 2020 there were 417 calls made in reference to possible elder abuse in Allen County and Allen County Adult Protective Services looked into each one.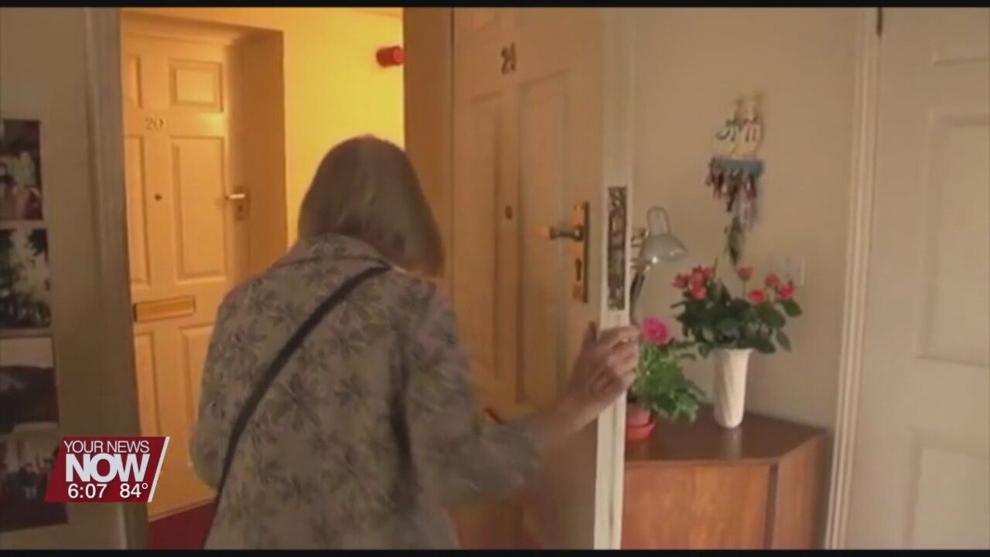 The Allen County Adult Protective Services is entrusted to investigate and evaluate allegations of suspected abuse, neglect, and/or exploitation of adults over 60 years of age. They completed 587 investigations last year with 283 of them substantiated.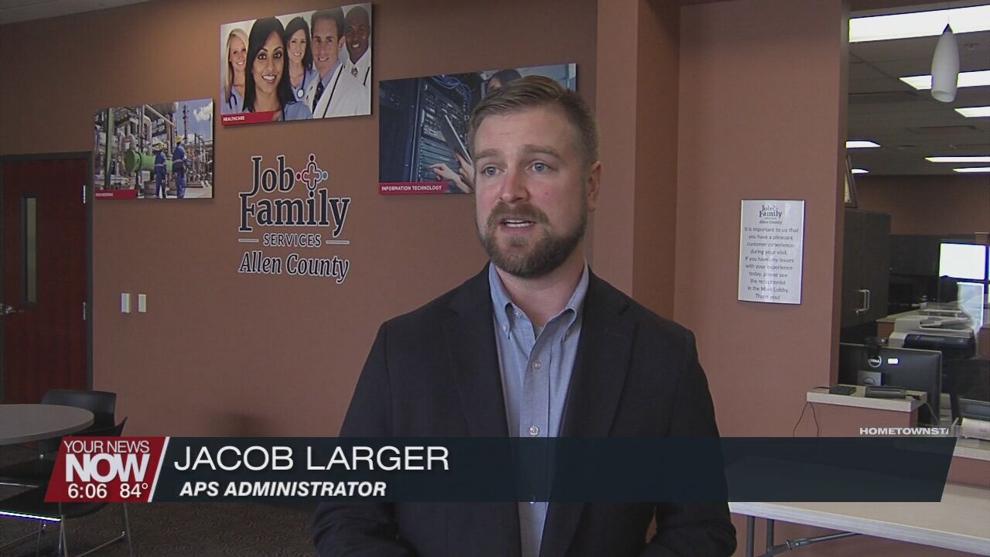 Administrator of Adult Protective Services Jacob Larger explains, "Adult Protective Services is truly that investigatory body to see, ok, what's going on in the house? Is there something that we can assist them with and are there resources that already exist in the community to maybe really give that wraparound approach to making sure that we're protecting the adults in Allen County."
Tuesday, June 15th is World Elder Abuse Awareness Day and residents are being encouraged to wear purple as a sign of unity to promote a safe and healthy environment for older adults.