Tax season came to an end on Monday, and while not everyone got the return they were expecting, a local accounting firm says most were happy with their results.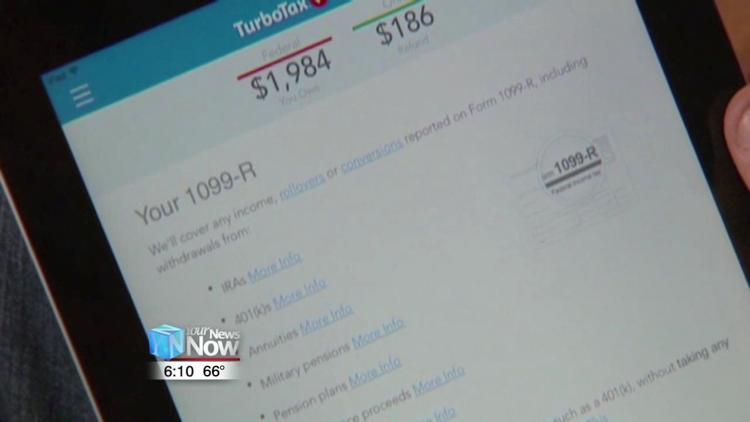 Certified public accountant Robert Sielschott said large corporations moving operations back to the United States and small businesses saw tax breaks under the new code but young families reaped the real benefits of the changes by getting double the credit for their children 16 and under. Sielschott said some tax filers were nervous after early reports of smaller refunds, but that in most of those cases it was not the tax code that led to their smaller refunds.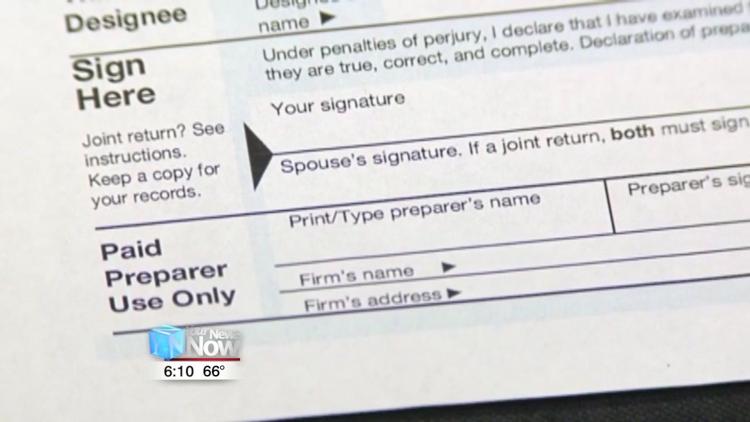 "Most of the people that had higher tax, there were events that would've created higher tax in all previous years," said Sielschott. "Withdraws from IRA's, higher capital gains pass-throughs where they made more money and their withholdings were withheld on the new tables that factored in the lower rates so they were not getting as big a refund as they once did."
Along with those taxable events, he says some refunds may have been smaller because less money was being borrowed from their paychecks.