On Saturday morning area students got a chance to test out their chess skills at the Lima Public Library.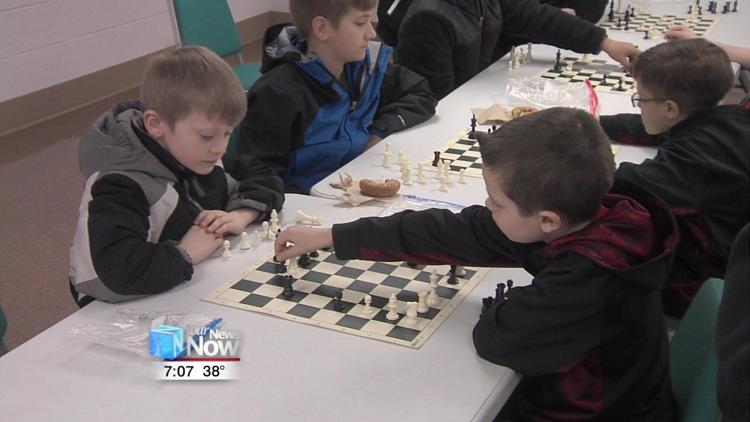 Close to a dozen students participated in the scholastic chess league meet-up on Saturday. Throughout the morning students competed against each other and also received a little coaching.
The league welcomes beginner and intermediate level players between the ages of four and 19 years old. The organizer of the league said the league not only allows students to practice and improve their skills, but it also allows them to socialize and have a little fun.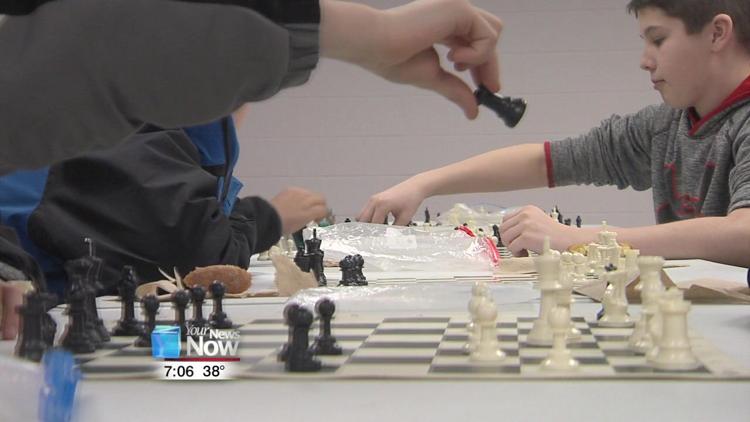 "It's good because it gives the kids a chance to come and play and it's a relaxed environment and it's not like a tournament where there is pressure on them and they feel like they have to win," said Ken Malcolm, organizer of the Allen County Scholastic Chess League. "So they can try different strategies and they can meet kids from other schools that are interested in chess."
The Allen County Scholastic Chess League will meet again on April 13 from 9:30 to 11:00 a.m