An active weather pattern this week with multiple storm systems set to bring plentiful moisture our way. Minor, lowland flooding will be likely as a result. The system arriving for the weekend looks to usher in a change to much colder air by Sunday. 
A round of heavy rain overnight brought a half-inch or more to many locations, but rainfall is finally diminishing as of sunrise Monday. Only spotty rain coverage is expected from this point forward, and temperatures are set to skyrocket as a warm front lifts in. It looks like areas along U.S. 30 and south could hit 60° or a bit better today, while the far northern areas may barely reach the low 50s. The forecast calls for 61° in Lima!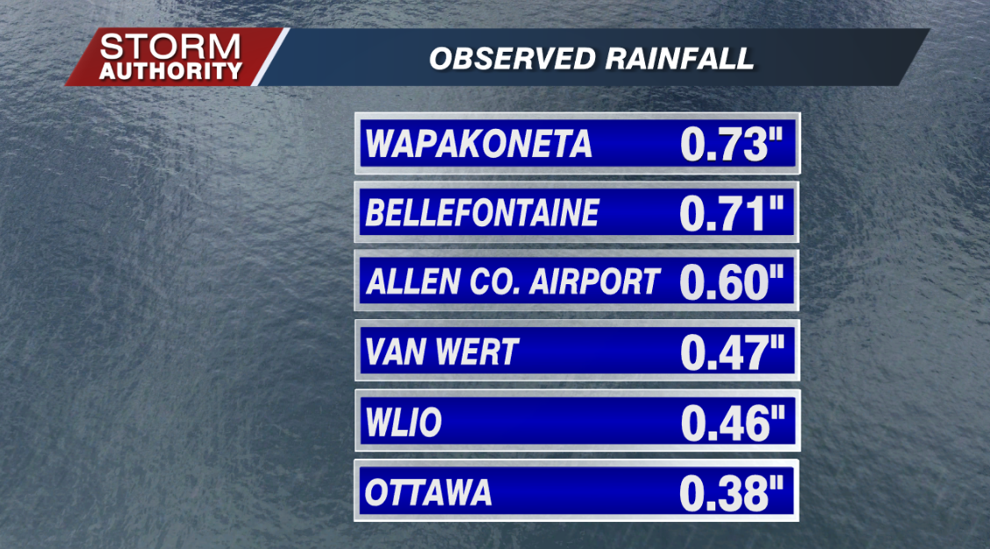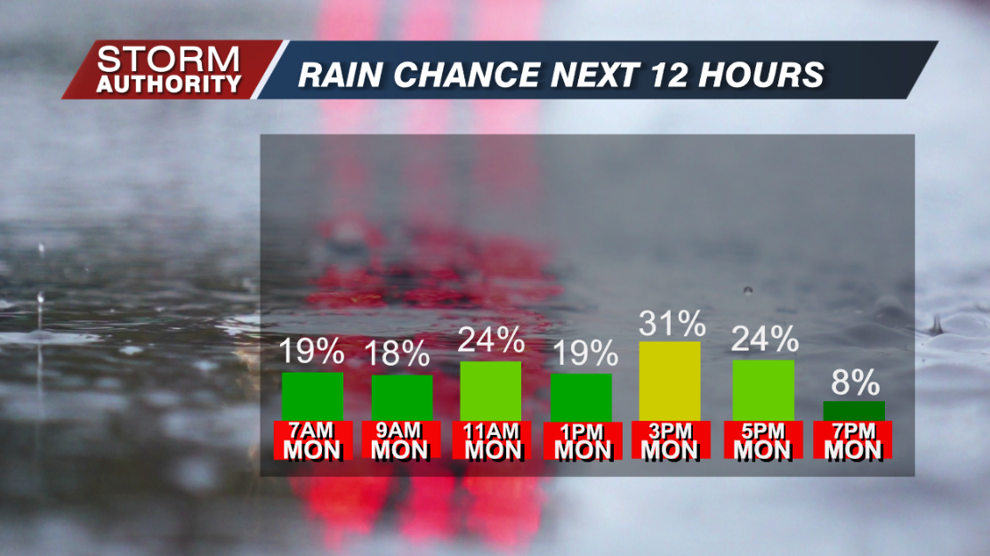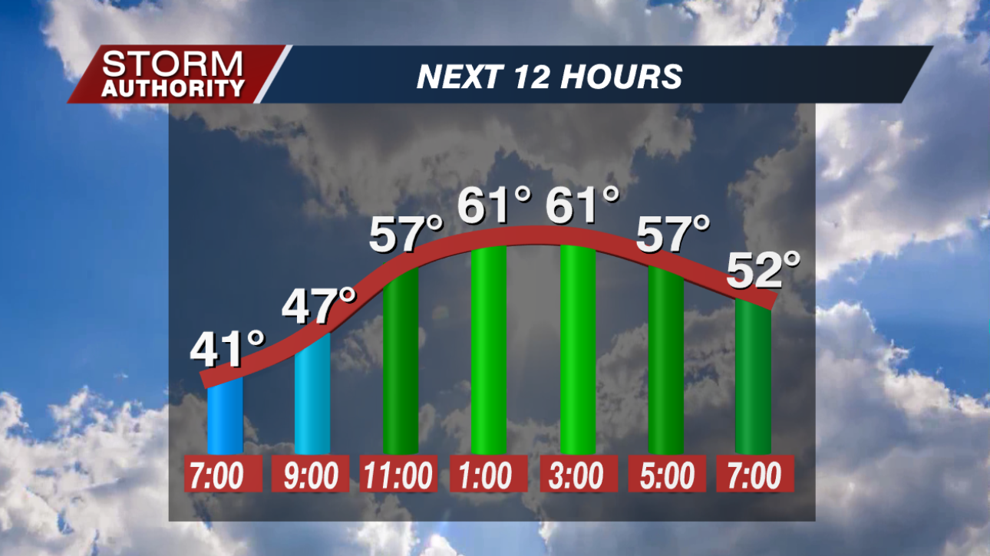 A cold front will cross the area with a few showers in the 3-6pm window, then drying out and cooling off overnight. Lows will settle into the middle 30s.
The next system is set to arrive Tuesday around midday, with widespread and heavy precipitation for the afternoon hours. The rain looks to mix with wet snow at times for areas north of Lima. With time, everyone should go back to rain in the late afternoon and early evening, with most of the moisture exiting by 7pm. The far northern areas could get a brief coating of snow, but this should be mostly a rainfall event in our area with temperatures staying well above freezing. A half-inch to one inch of rain is possible.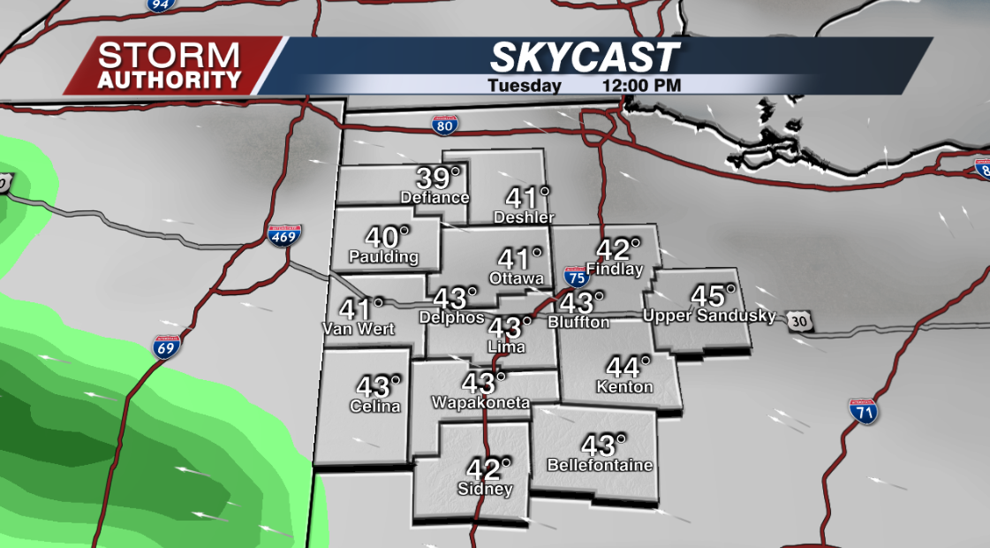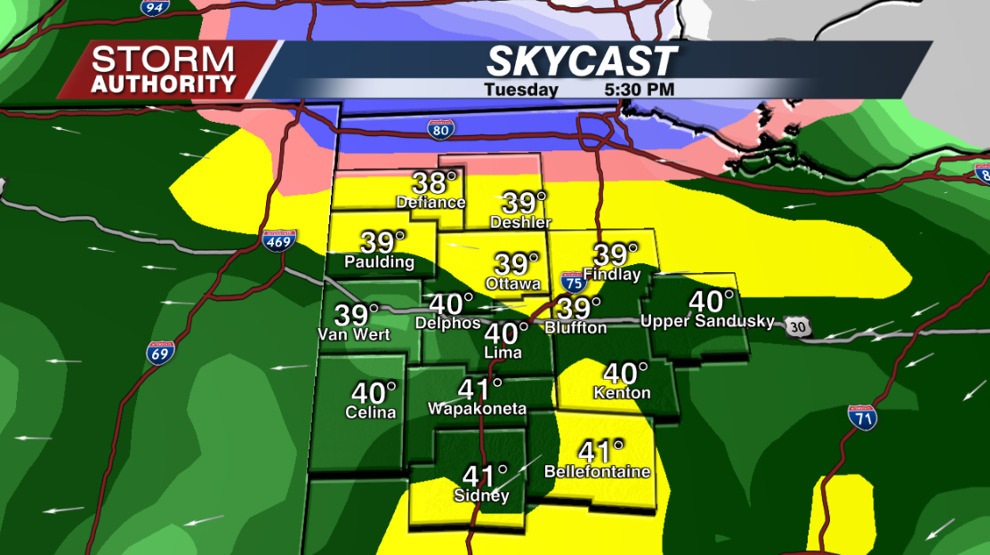 Wednesday finally looks like a dry day, but staying quite gloomy with highs in the middle 40s.
Our next system brings a quick round of showers Wednesday night. This appears to be a weaker wave, but another quarter-inch of rain is a good bet. A few showers could linger to start Thursday, then drying out for the bulk of the day. 
New Year's Eve looks fantastic with a much-needed return of sunshine! Highs will be mild, reaching the upper 40s to low 50s. Soak it up, because rain looks to return for New Year's Day. A change to snow is expected Saturday night through Sunday as sharply colder air arrives. Lows may dip in the middle 10s Sunday night!