People got the chance to try out the new specialized celebratory drink on the first night of Summer Moon Festival.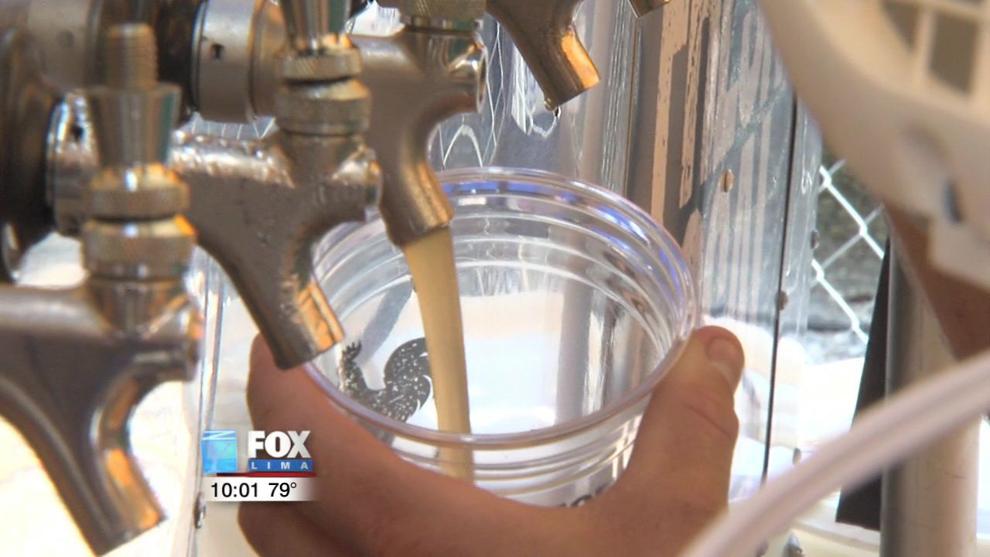 The night began with a toast using Moeller Brew Barn's First on the Moon Pale Ale. It was created to celebrate the 50th anniversary of Neil Armstrong walking on the moon. In addition to the toast, there was live music and other entertainment for people to choose from. The Wapakoneta Chamber of Commerce has been putting on this event for more than 20 years and this year is extra special to them.
"We all look forward to it every year- this year of course even more," said Jackie Martell, Wapakoneta Chamber of Commerce executive director. So and having so much attention on us being named one of the top festivals in the world and that was by the Smithsonian. So that was really cool to be recognized in that way."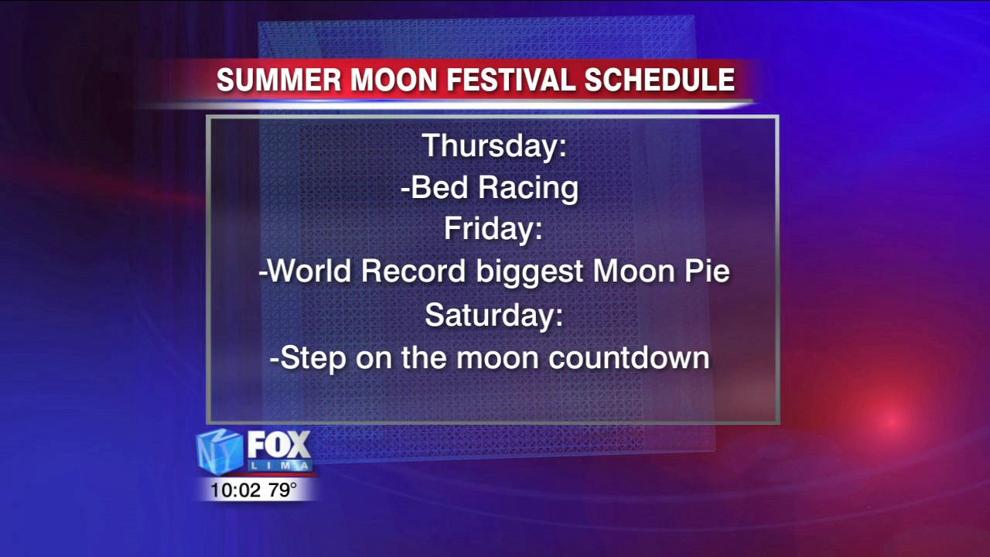 The festival will continue until Sunday. Thursday there will be bed racing. Then they will set the record for the biggest moon pie on Friday. Also on Saturday, there will be a countdown for when Armstrong stepped on the moon.