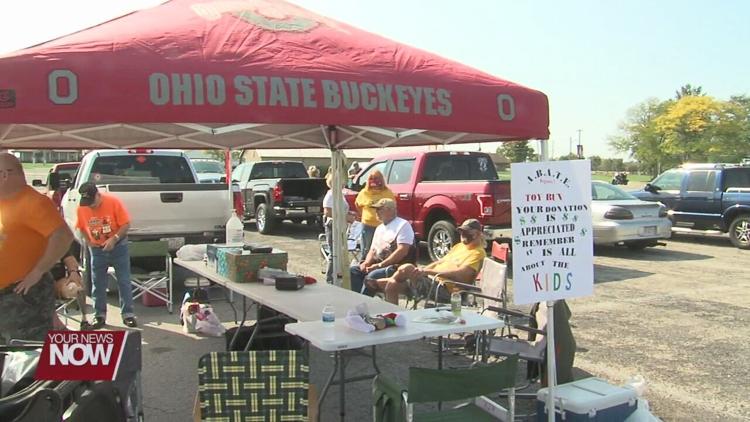 The A.B.A.T.E. of Ohio held a drive-thru drop off run for toys on Sunday at the Allen County Fairgrounds.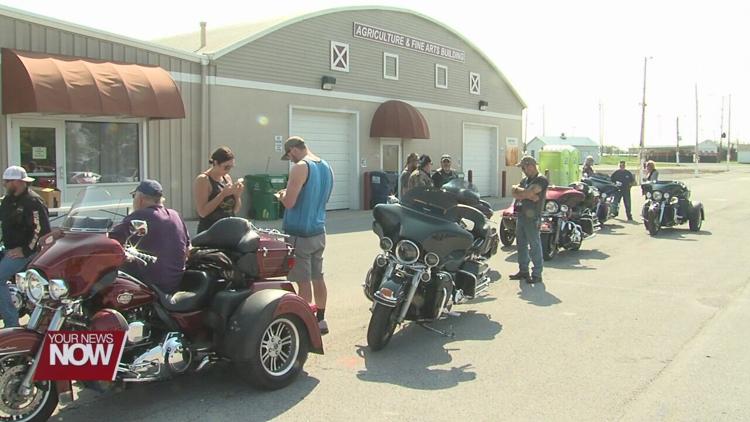 Sunday would have been the 35th Annual Run of A.B.A.T.E. of Ohio, but due to the current state of affairs in the United States, the organization decided to have a drive-thru drive instead.
Residents could drive up to the Allen County Fairgrounds and drop off donations of toys to volunteers of the 3rd District of A.B.A.T.E. of Ohio.
Residents could also choose to purchase soda pop for $1, and a T-shirt for $25.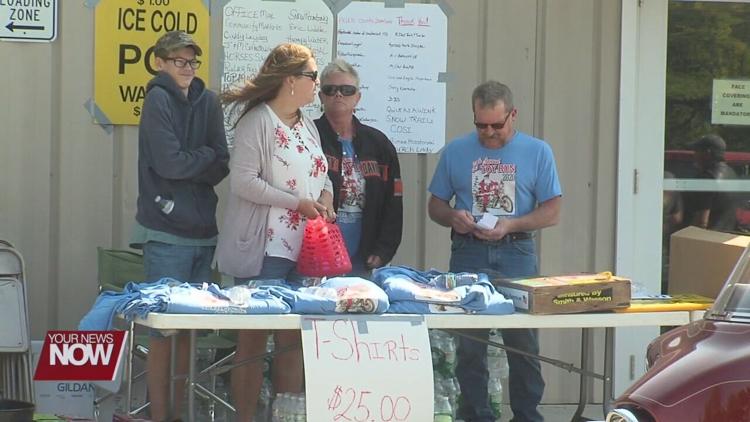 All proceeds from the event go towards helping children receive toys in time for Christmas.
The Region 3 district includes Allen, Auglaize, Logan, Mercer, Paulding, Putnam, and Van Wert counties.
Proceeds from the event in past years have exceeded $992,011. This year marks the 35th year that the A.B.A.T.E. of Ohio has had a drive.
Dana Frost, the Region 3 District Director, says that volunteers are always welcome to help make children's lives better during the Christmas season.