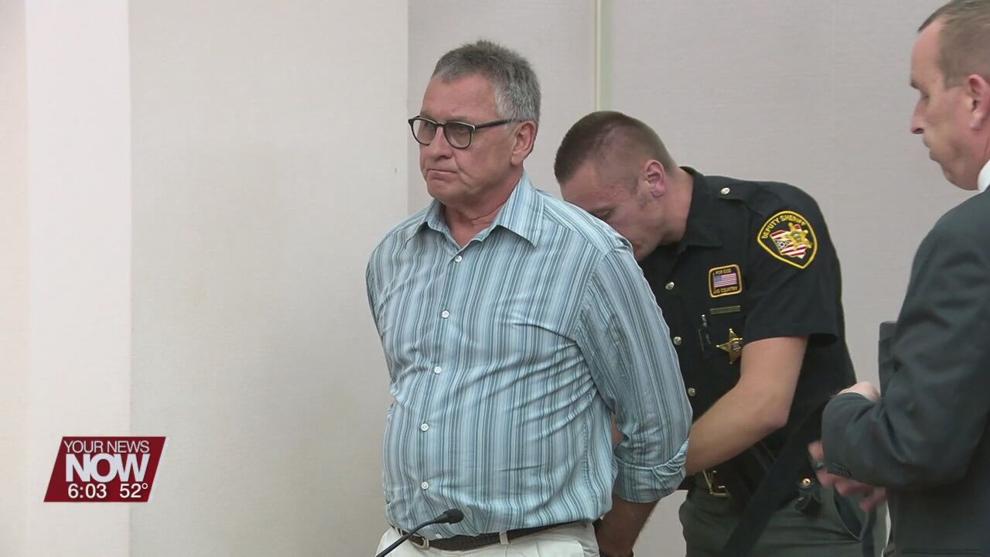 Frank Steinke pleaded guilty to aggravated vehicular homicide and operating a vehicle under the influence.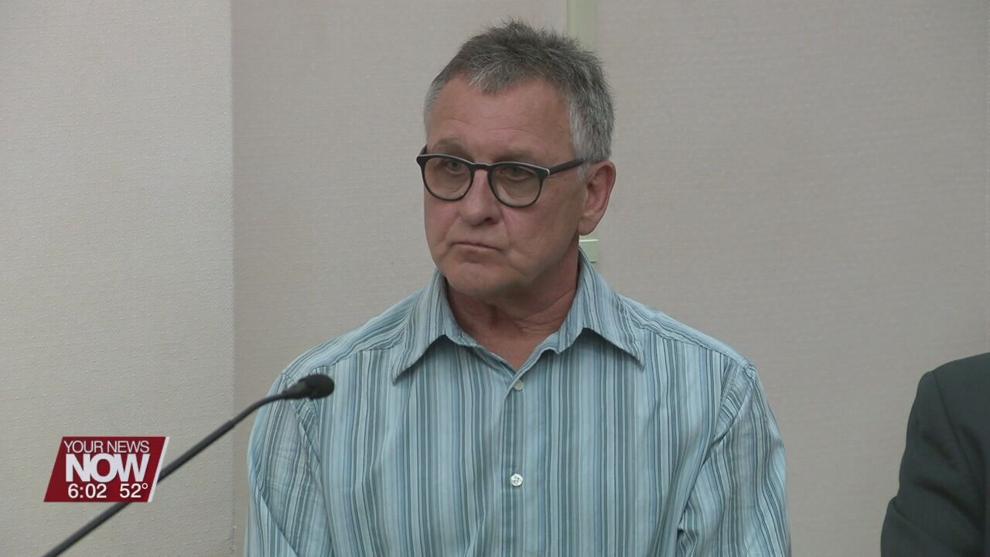 He was sentenced to five years in prison as part of a plea deal. In March of 2020, Steinke was driving north on south Wapakoneta Road when he drifted left of center, hitting Nicole Schulte's vehicle head-on, resulting in her death. Family members of Schulte expressed how much Steinke has taken from them because of the crash.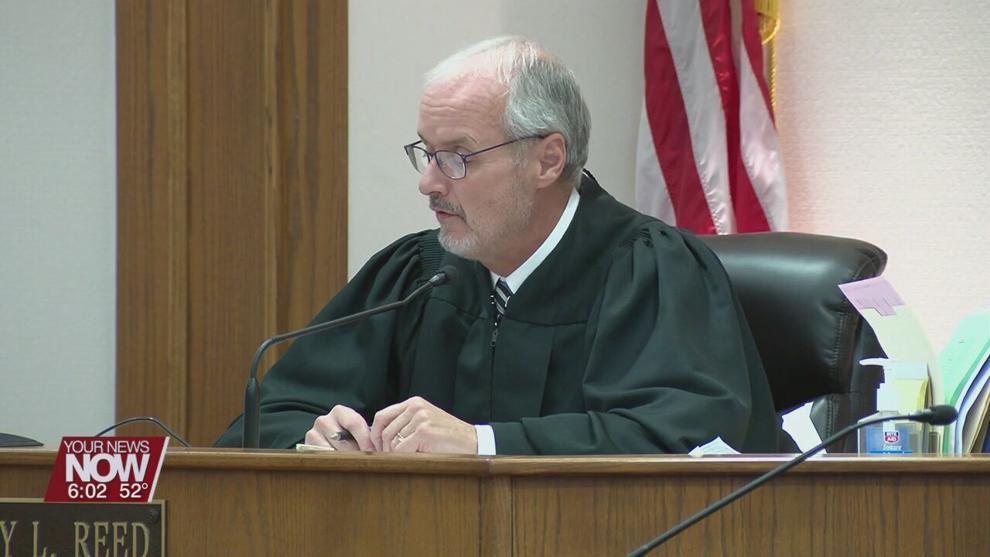 "I made a horrible, horrible mistake and I will pay for it the rest of my life," says Steinke. "I have hurt so many people in your family and mine and it just kills me every day when I get up and open my eyes. I say a prayer for your family every day and for Nicole. I am so sorry."
Besides the prison sentence, Steinke will have his driver's license suspended for the rest of his life.