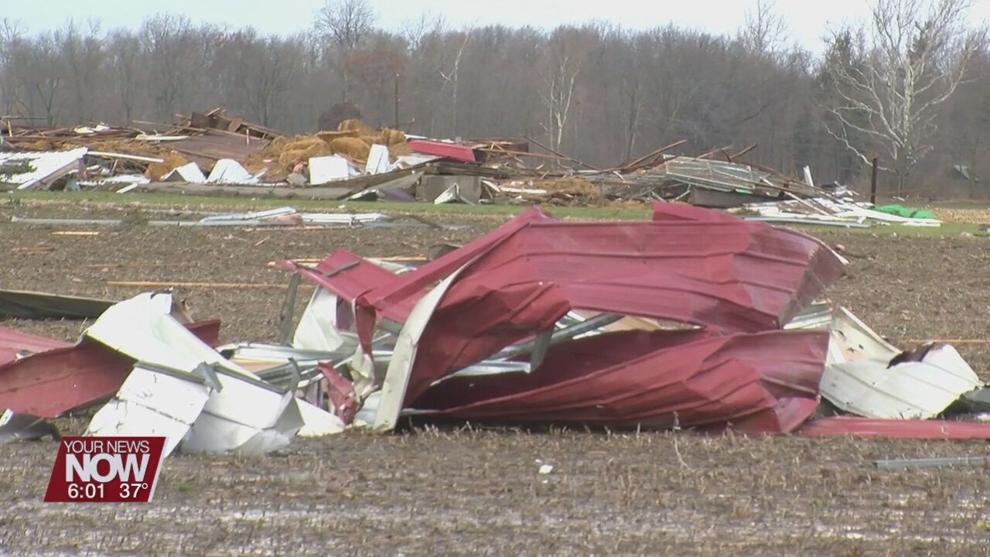 Strong wind gusts playing havoc with power lines Saturday causing isolated power outages for thousands of customers throughout our region.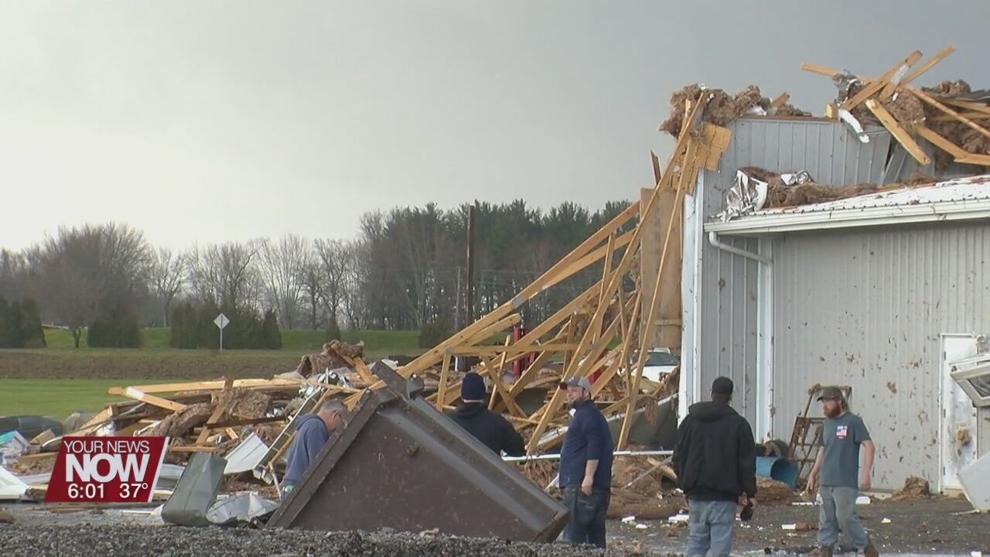 The National Weather Service out of Wilmington says the preliminary assessment is that it was an EF1 tornado hit an area just south of Ada along the intersection of State Routes 309 and 235 overnight. Which means wind speeds between 86 and 110 miles an hour. 
The tornado severely damaged a business, a home, and other structures in that area. The debris field could be seen hundreds of yards away from the buildings. Power crews were fighting strong wind gust trying to restore power to that area.