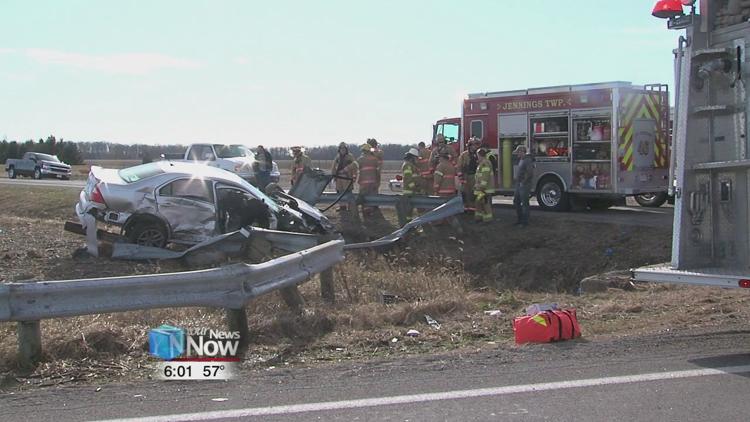 A woman is now in the hospital after a serious car accident Sunday afternoon in Fort Jennings. The Putnam County Sheriff's office was dispatched to the intersection of state route 189 and road 21 around 2:30. They were assisted by the Ohio State Highway Patrol Lima Post.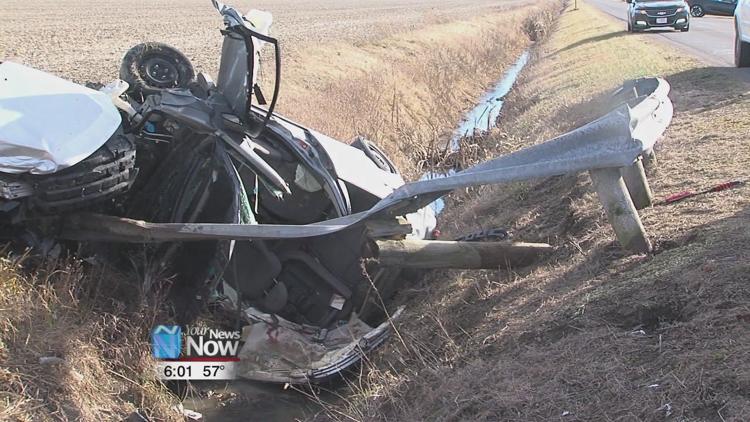 According to the Putnam County Sheriff's Office, a car traveling south bound on road 21 failed to stop at the stop sign at the intersection and collided into a car going east bound on 189.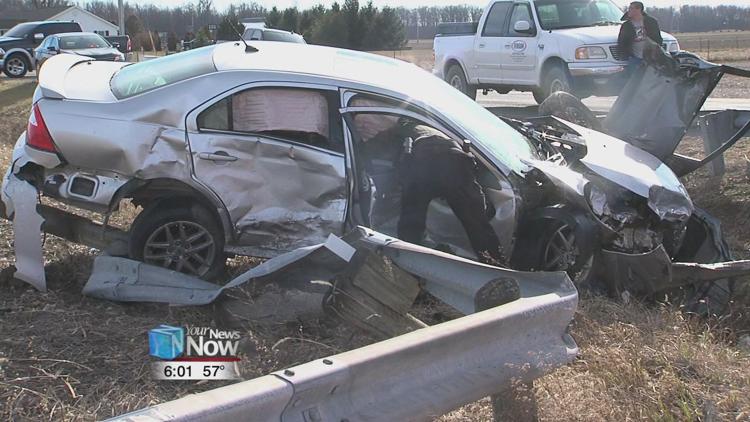 The cars ended up on the side of the road and the car traveling eastbound on 189 fell into a ditch. The Fort Jennings Fire Department had to extricate the woman inside that car. She was then transported to Mercy Health-St. Rita's Medical Center with extensive injuries. The sheriff's office was unsure of the condition of the man who was driving the other car.