We are learning more of what lead up to a fire in the Kenton Walmart.
Your News Now has the affidavit for Poole's arrest after he was accused of starting the fire Monday. In the document, FBI investigators say 26-year-old Caleb Poole was seen in the store about an hour before the fire started. Investigators say he bought two thermoses and another item with his own bank card and then left the store. Poole went to a nearby gas station and filled the thermoses up with gasoline and brought them back to Walmart. That's when the FBI says he filled the cart with the thermoses, toilet paper, and hairspray, and started the fire. They say Poole drove to a bank next door and watched for a while before leaving the area. Investigators believe the suspect may have recorded the entire incident on his phone.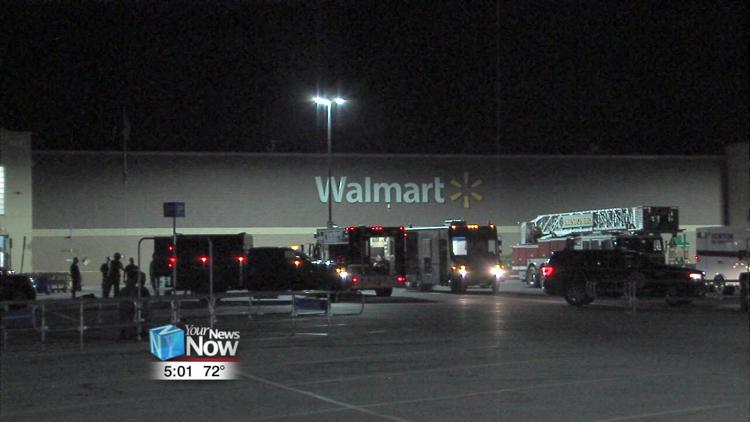 Court documents say that Walmart estimates a loss of around one million dollars. As of 6 p.m. Thursday, there hasn't been any federal charges filed against Poole as of yet.