Thanks to the generosity of others, dozens of families getting help with needed items just before school starts.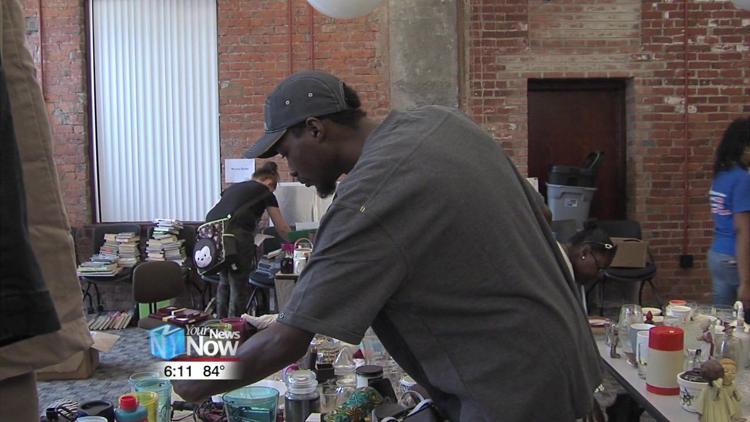 It was Un-Garage Sale day at Allen County Children Services today (8/8/19) as clients were able to pick out anything from clothes to housewares to decorations. These items have been donated by community members, Allen County Children Services staff and neighborhood relief agencies. Individuals are allowed about twenty minutes to look around and pick anything they liked for free. Several say this opportunity really helps them as times are tight.
"Well I help my mother-in-law raise her three grandkids and then I have my son so coming in here is a big help. Coming in here with a big family needing assistance with the clothes it's a really big help and just toys, because kids always need toys," said Jordyn Dye.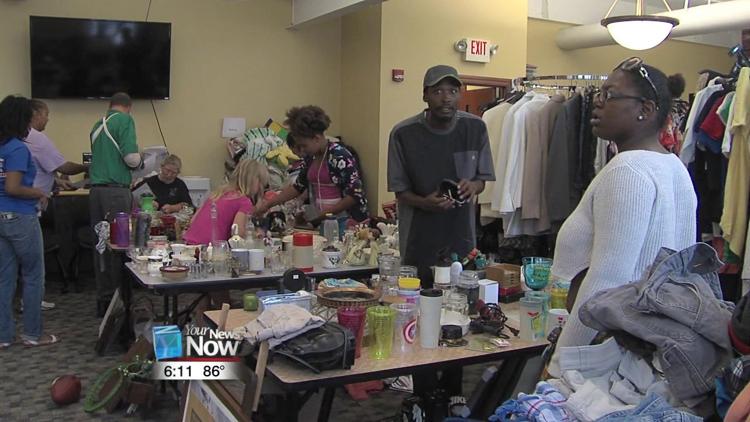 "It helps me out because I was just in the store the other day and I needed a lot of household items and I come here and it's got everything I need so it's really helpful," said Linette Young.
The Un-Garage Sale is something that the Allen County Children Services isn't required to do but does so to help their clients. They also open it up to the public after clients have been through.