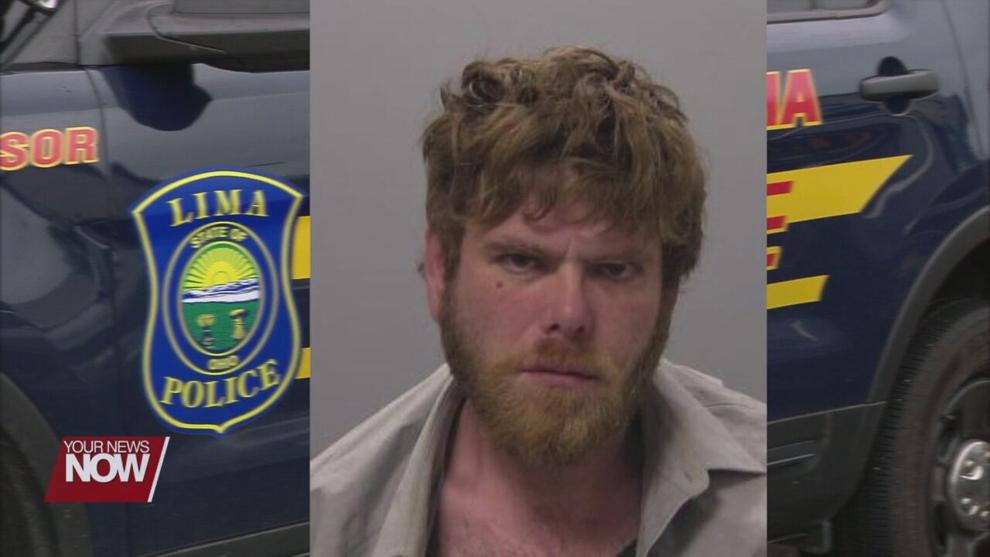 The Allen County Grand Jury has released a list of indictments for the month of July.
Three individuals on the list are facing a variety of felony charges, with two of them facing attempted murder charges.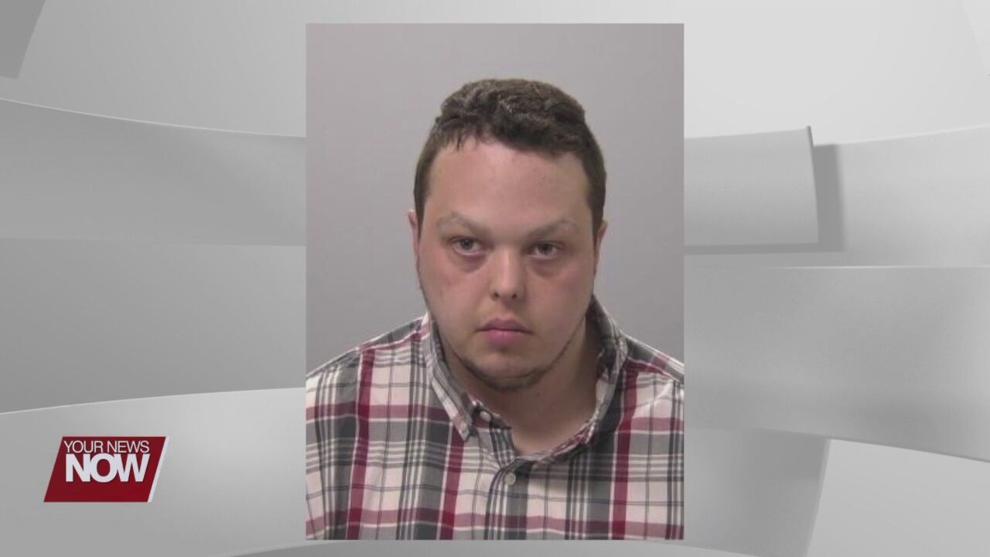 The first indictment is on Michael W. Adkins, who is facing one count of felonious assault. According to the indictment, Adkins is accused of knowingly engaging in sexual conduct with the victim with knowledge that he tested positive as a carrier of a virus that causes Acquired Immunodeficiency Syndrome. The indictment says that he did not disclose that knowledge with the victim.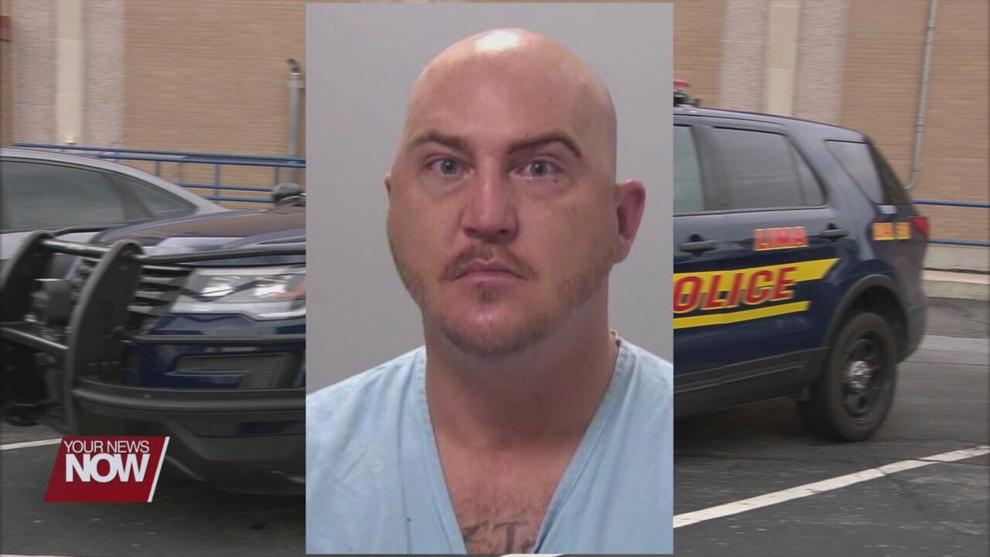 Kevin Stahr Jr. was indicted on one count of attempted murder and two counts of felonious assault.
The bill of information states that Stahr on or about June 4th did attempt to cause the death of another, while also knowingly cause or attempted to cause physical harm to the victim with a knife.
The last indictment is on Donald Collins III, who was arrested back in May by the Allen County Sheriff's Office following a violent assault in the 6600 block of Agerter Road.
The grand jury indicted Collins on two counts of rape, two counts of kidnapping, one count of attempted murder, one count of felonious assault, and one count of aggravated burglary.