After more than a year of planning the Allen County Department of Jobs and Family Services is making the big move.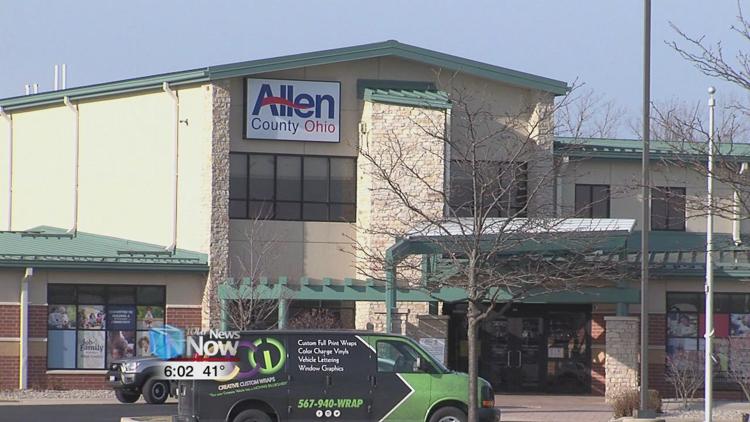 They will be moving along with Ohio Means Jobs Allen County into their new building at Commerce Parkway, off State Route 65 near Interstate 75. The move will take place next Friday, December 20th which means their offices will be closed that day. They will be back open Monday, December 23rd at the new location. The new facility offers a more conducive space better suited to their needs.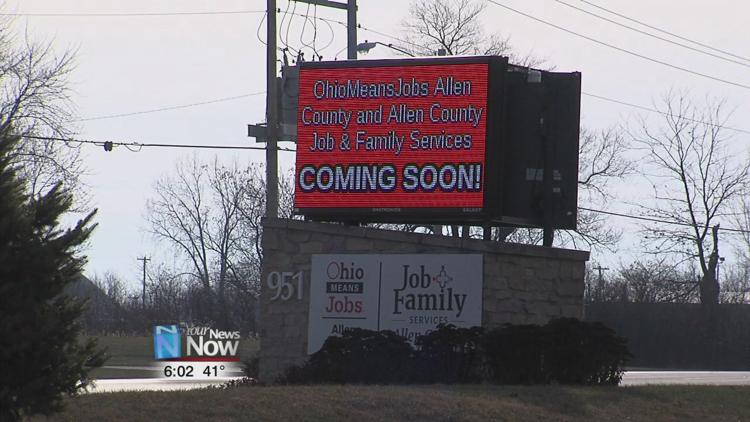 Executive Director Joe Patton says everyone is looking forward to the move, "Staff are very excited, we're very excited for the community with this. Our Conference Center is currently under construction so that will be a huge asset for the community and our employers. Locally they will be able to hold recruiting and hiring events along with training."
Again, the Department of Job and Family Services and Ohio Means Jobs Allen County will be closed Friday, December 20th for the move into their new facility.