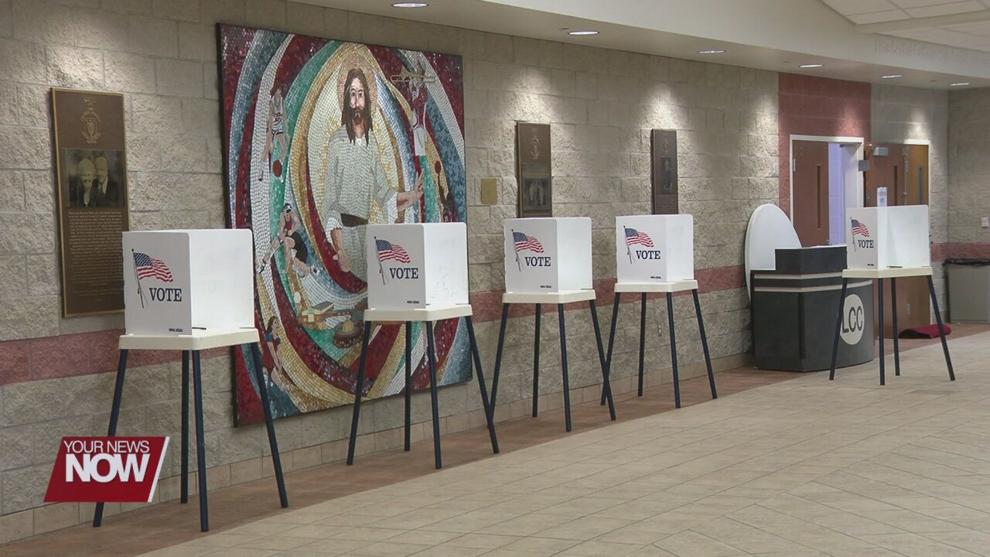 Allen County residents can be seen traveling to their local voting locations in order to cast their vote.
Tuesday, May 4th is Primary Election day. On the ballot in Allen County, residents will see a smaller list compared to years past.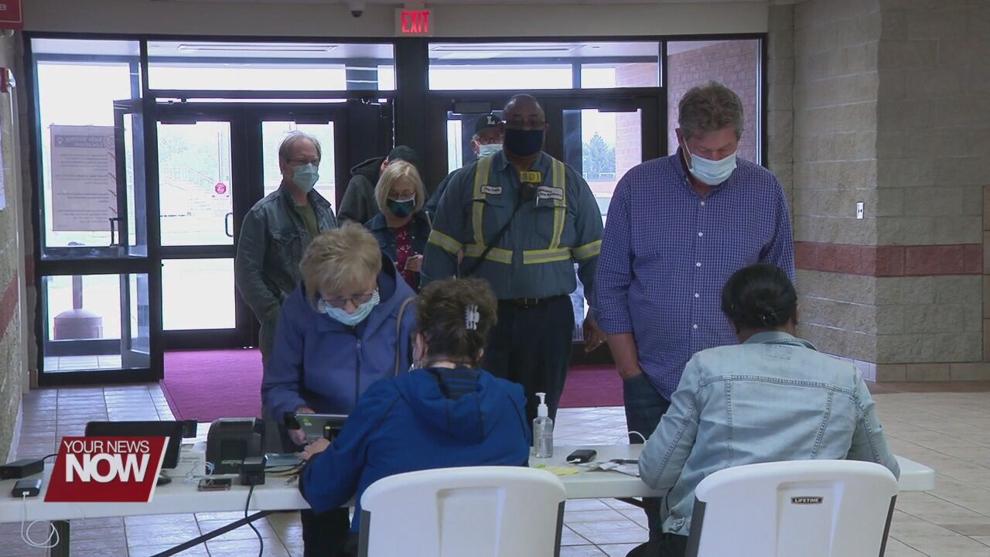 After today, we will know what two candidates will go head-to-head this fall for the open Lima Mayor seat.
Residents will also find levy issues on the ballot for the Shawnee Police Department and Shawnee Schools.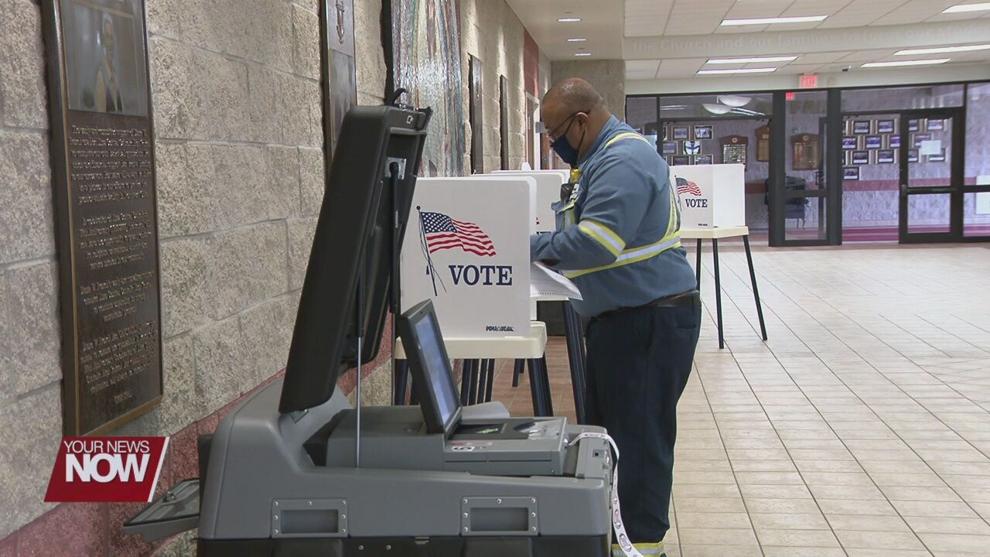 Voting managers have stated that they are seeing a smaller turnout compared to the election last November.
Residents are able to vote until 7:30 PM Tuesday.