The department of education releases this year's school report cards. Our Eran Hami spoke with a few superintendents who weighed in on the grading system.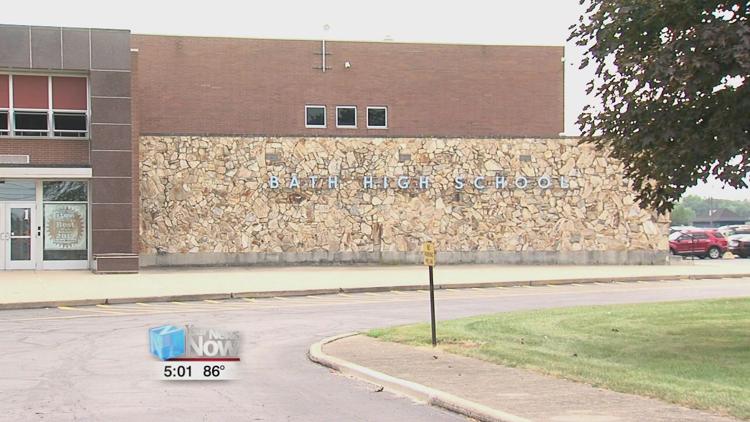 Just like students are eager to get their report cards, school districts were eager to receive theirs on Thursday. Notably, in our area, Lima City Schools saw an increase from last year going from an "F" to a "D". The surrounding districts around Lima were on par for last year, although Bath Local Schools did slightly drop from a "B" to a "C".
"Even though it was a small points, it still dropped us to a "C". You know, nobody wants to be average, so. It's a chance for us to take a look at things not that we don't every year we take a look at all our components and have our teachers, principals gameplan of how we're going to approach the grade card," said Rich Dackin, Bath Local Schools Superintendent.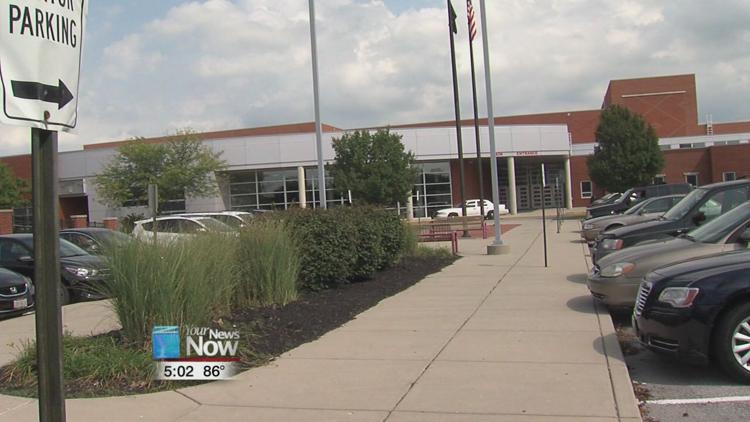 Lima is happy for individual improvements in a few of the elementary schools by closing literacy gaps, specifically in Unity Elementary.
"It was a clear example of people who were willing to accept feedback and work to make changes," commented Jill Ackerman, Lima City Schools Superintendent.
Happy or disappointed both superintendents like that schools have a report card, something to hold them accountable.
"Sure there's things within the dynamics and the factors that go into the grade that could be discussed and debated for days but still, I do think it's a measuring stick for all of us to be accountable to the public," said Dackin.
Ackerman and Dackin said the "A" through "F" grading scale could be debated and the both agreed the results of a days worth of tests don't determine the quality of what goes on day to day in schools.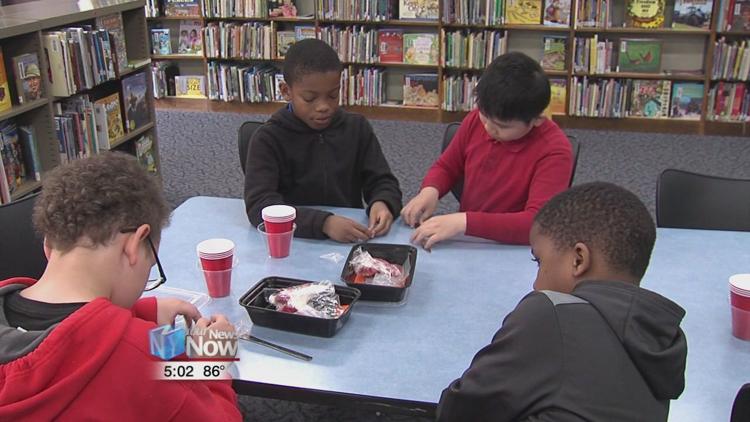 "I think there are so many other pieces that make up this school district that just don't get seen, people don't realize that we have. Career tech programs, students doing internships, there's just so much more happening that people don't get to see," said Ackerman.
The Department of Education says these report cards are only part of the story. They encourage you to get out talk to community members, talk to school officials, attend meetings to learn more about the schools nearest you.
You can see how your local school district did by clicking this link: http://education.ohio.gov/Topics/Data/Report-Card-Resources