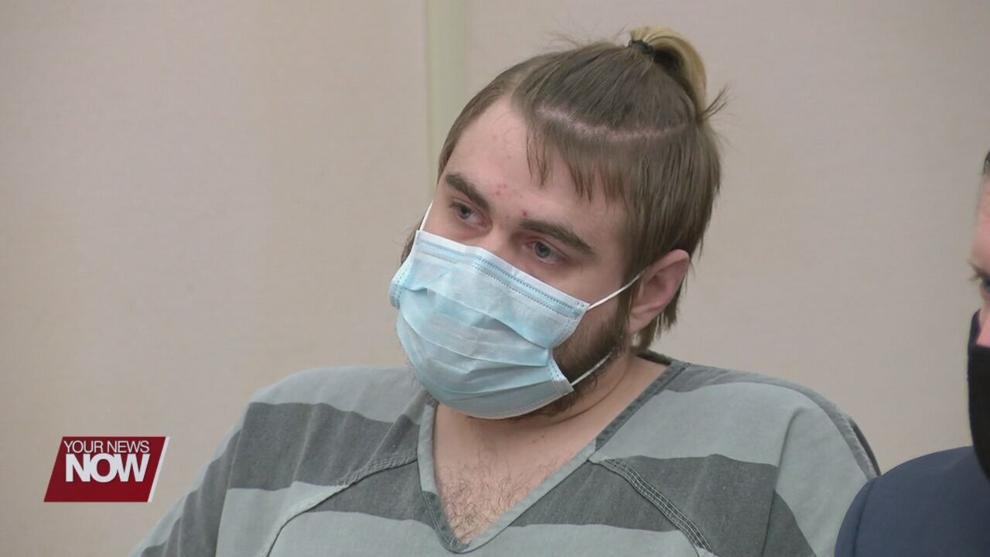 A Delphos man is heading to prison for having sexual conduct with a 14-year-old girl.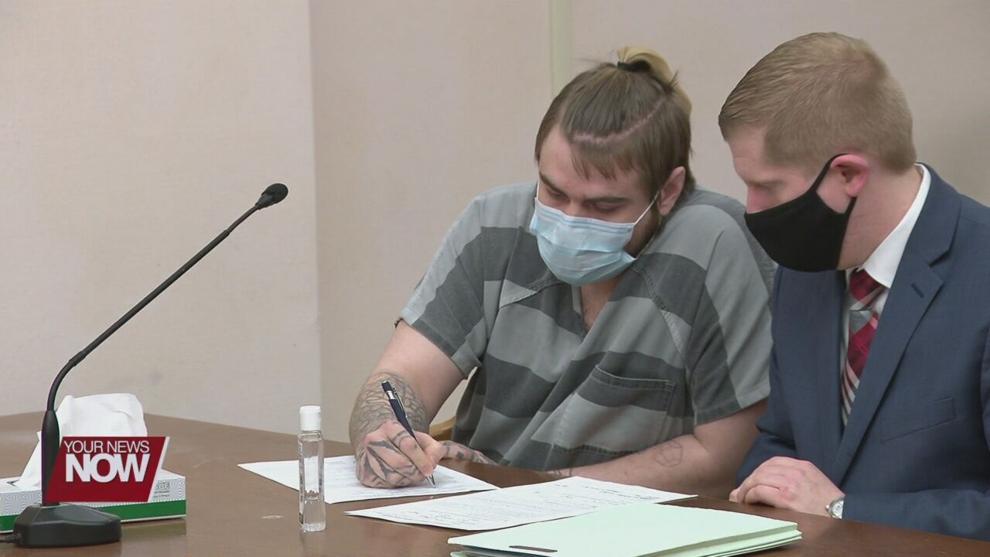 25-year-old Andrew Graham was sentenced to 18 months in prison on the charge of Unlawful Sexual Conduct with a Minor. Graham was found guilty of a similar charge in Van Wert County back in 2014. In the pre-sentence investigation, Graham says the young teen was leading him on during a party where alcohol was served. He was hoping to get sentenced to probation so he can better himself.
"I have a nice family out there with strong support that really need me right now, because of this corona going on and money being a problem, financials," says Graham. "I do have jobs lined up for me being able to apply for and possibly have as soon as I get out of here and I am asking for probation for that fact. I actually want to better myself and sending me to prison is not going to better myself."
"I find under the circumstances of this case. I mean, here you are having a party where there is alcohol, I think in the statement you indicate that juveniles were not supposed to be there, but she was," adds Allen County Common Pleas Court Judge Jeffrey Reed. "I don't know if she was consuming alcohol or not, that is not the charge here or anything like that. The adult in the situation is the one who has to be penalized."
Graham was labeled a Tier 1 sex offender, requiring him to register with the sheriff's office for the next 15 years.