A group of women concerned about the mistreatment of animals spoke at the Neighborhood Concerns Committee meeting.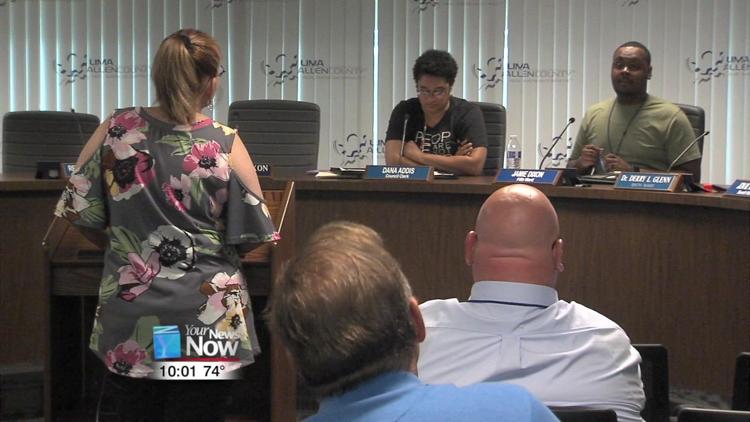 Deb's Dog owner and an animal advocate say they are upset about how people in the city are taking care of their pets. Their biggest concerns are people leaving their pets outside and failing to make sure they're safe and healthy. One of the women says she wants city council along with law enforcement to do something about it.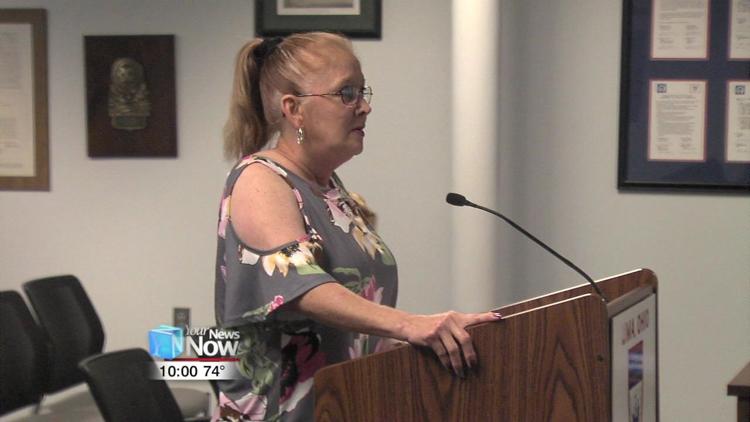 "I want to see at least some ordinance put in place and it really be followed up on," said Ada Mason, an animal advocate. "That our law enforcement do what is needed to ensure the safety of the animals and to get these heartless evil people off our streets."
The neighborhood concerns committee has tabled the discussion so the law director can review laws in other states that have helped with animal welfare.