The Armstrong Air and Space Museum had the perfect way to celebrate the birthday of the first man on the moon.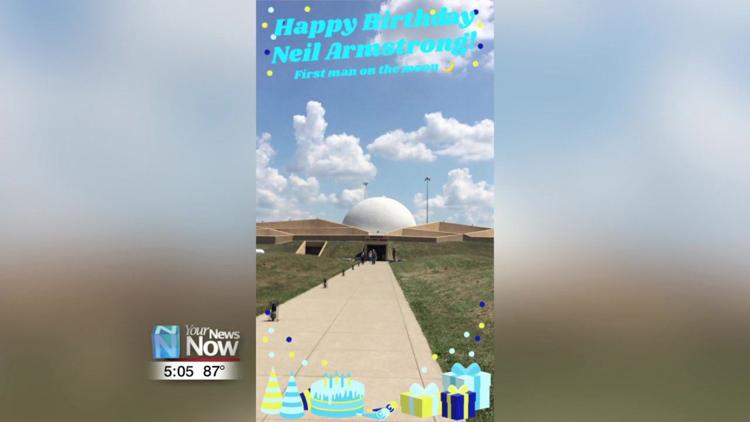 Every year on August 5th, the museum welcomes in guests free of charge in honor of Neil Armstrong's birthday. This year would have been Armstrong's 89th birthday. In honor of the special day, the museum had special exhibits set up by the Auglaize County Historical Society.
The day was a big hit with museum goers both young and old.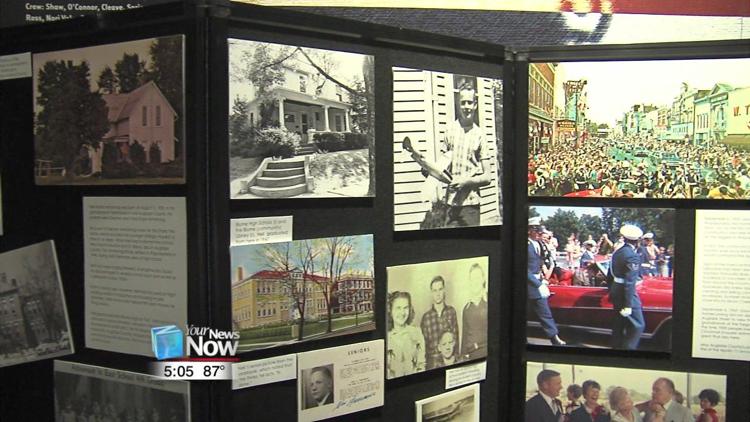 "So far we've had approximately 950 people already, and it's about lunchtime, so I'm sure will definitely break that 1000 here soon," said Erin Engle, marketing associate for the Armstrong Air and Space Museum. "Something that we really wanted to stress was that the 50th anniversary is the whole year, you don't need to stop celebrating on July 20 - so it's really nice seeing all these people continuing to be inspired."
The museum also created a Snapchat filter for the occasion.