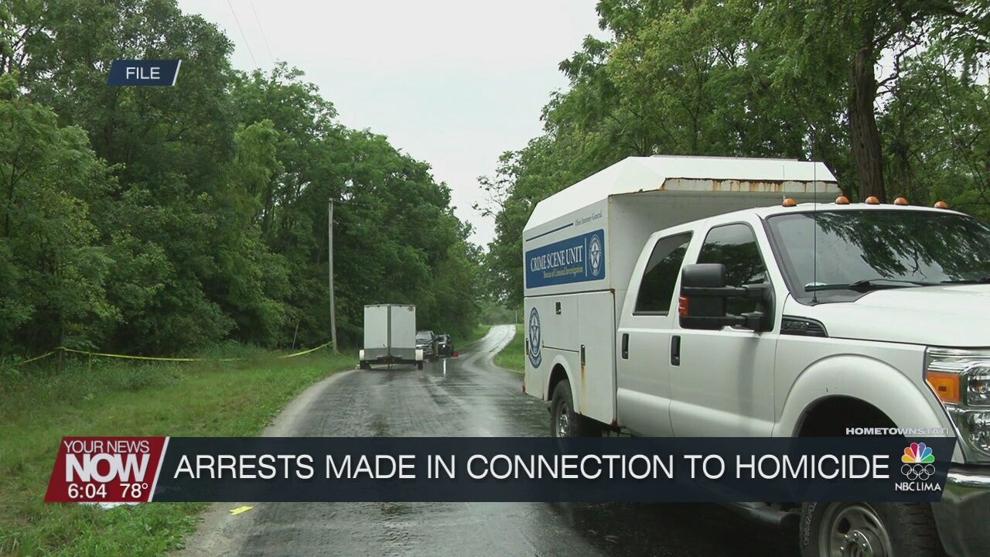 Two men have been arrested as an investigation into a homicide in Hardin County continues.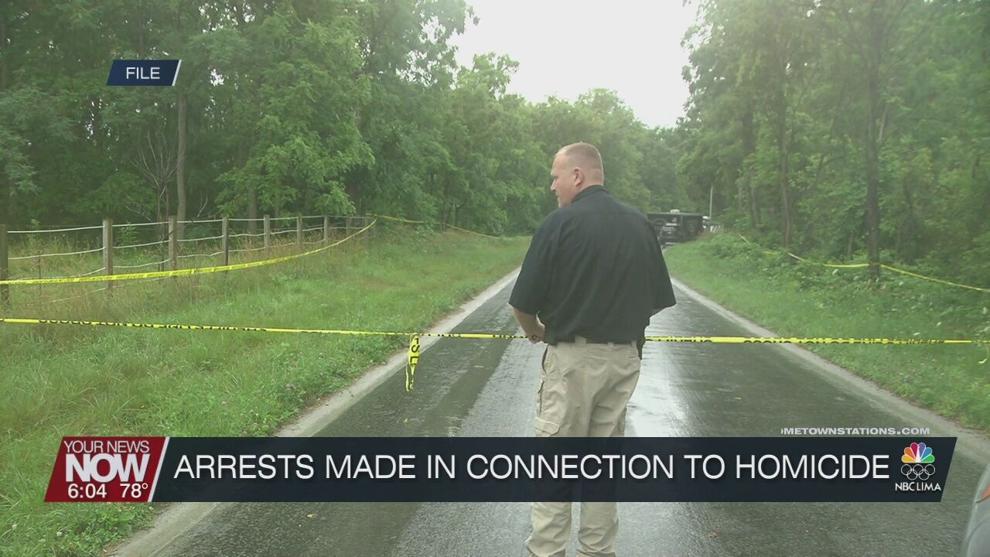 The Hardin County Sheriff's Office states that on July 7th around 8:00 PM, a call came in of a body on the side of a road in the southeast portion of Buck Township.
The body was located on Township Road 265 between State Route 31 and Township Road 190. The male victim was then transported to the Montgomery County Coroner's Office for an autopsy.
The victim has been identified as a 29-year-old Robert Mays, Jr. of Fostoria.
During the investigation, information was uncovered by Wyandot County officials that led to two arrests in their county. Hayden Scott Radabaugh and Andrew Paul Wells have been arrested and charged with one count each of Having Weapons Under Disability, a 3rd-degree felony.
Both subjects are currently being held in the Wyandot County Jail.
Anyone with information of any nature concerning the case is asked to contact the Hardin County Sheriff's Office at 419-673-1268 or the Sheriff's Tip Line at 419-675-8475.