A Wapakoneta man was found competent to stand trial in Auglaize County Common Pleas Court Wednesday afternoon.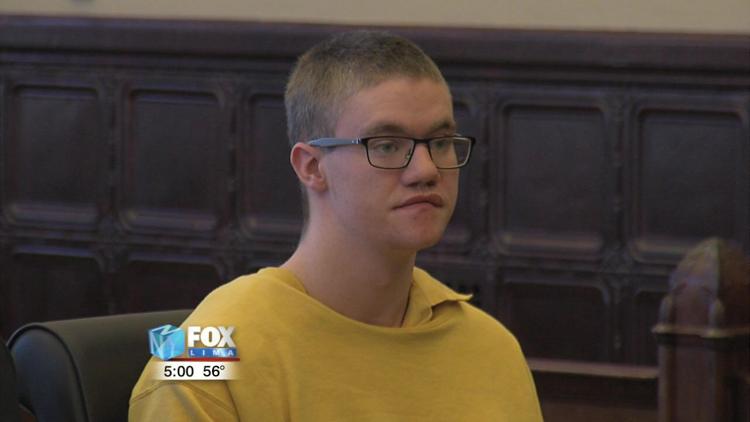 20-year-old Wesley Slaughter was found mentally fit to continue with a trial after two mental evaluations earlier this year. Slaughter also waived his right to a speedy trial and requested an extension to file pre-trial motions for the end of May.
Slaughter faces five counts of aggravated arson after being accused of setting the former Koneta Hotel on fire last December. Slaughter was one of 20 people living there at the time.
As of now, no trial date has been set.