Ohio's new auditor is working on ways to help his office be more effective and efficient in protecting taxpayer money.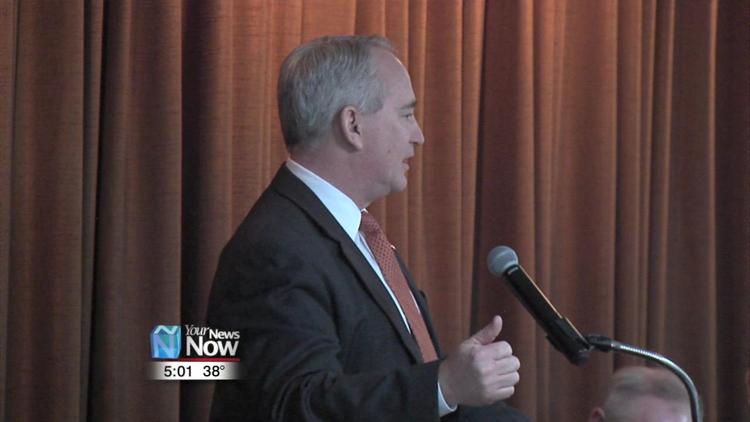 Auditor Keith Faber says his office is rated one of the best in the country and has 800 employees in eight locations around the state. After five weeks on the job, Faber is looking at a few ways to help local governments become better stewards of taxpayers money. One way is lowering the cost of audits, by having a state fund that can be used by local governments to defer some of the cost. Plus, he is looking at another fund for municipalities to help pay for performance audits, which are used to identify ways they can be more efficient. Faber says every dollar a local government spends for a performance audit, his office on average, will save the local government $22 dollars. And currently, the state auditor's office is conducting a performance audit on themselves to see where they can save taxpayer money.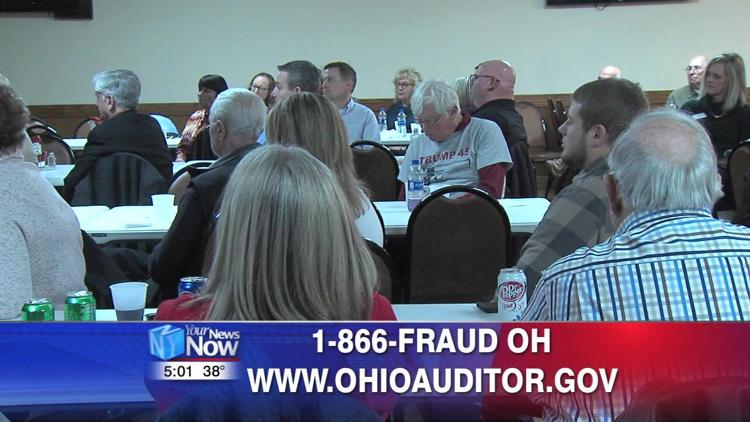 "We have too much square footage, we've got a lot of offices and a lot of offices that have too much office space so we're going to reduce our office space. Because we audit 6,000 entities around Ohio, it's important that we have offices in each community, that we're not all located in Columbus so our people are out but we're going to try to reduce that square footage," said Keith Faber, Ohio Auditor.
Faber says if people are concerned that someone in government could be misusing taxpayer money, he asks them to call 1-866-FRAUD-OH. or go to www.ohioauditor.gov.