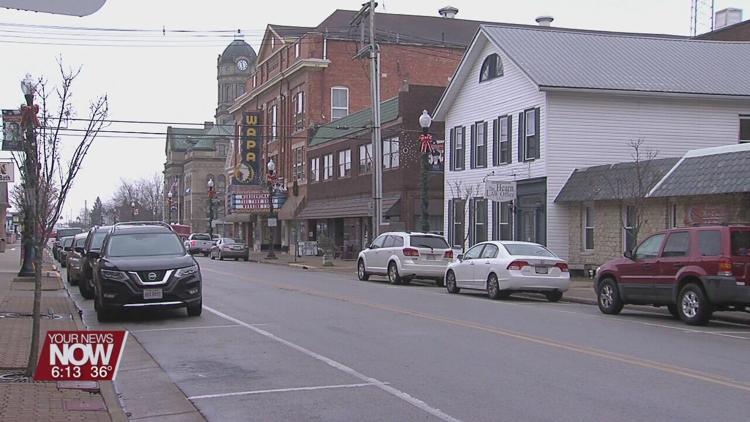 The Auglaize County budget will be slightly down in 2021.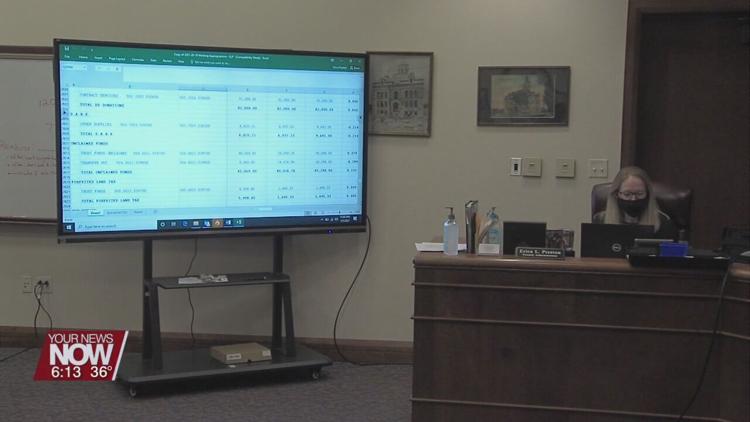 The Auglaize County administrator says the county's general revenue fund will be less for this coming year compared to what the county had last year. Despite being down, the county is still in a position similar to what they started with early last year.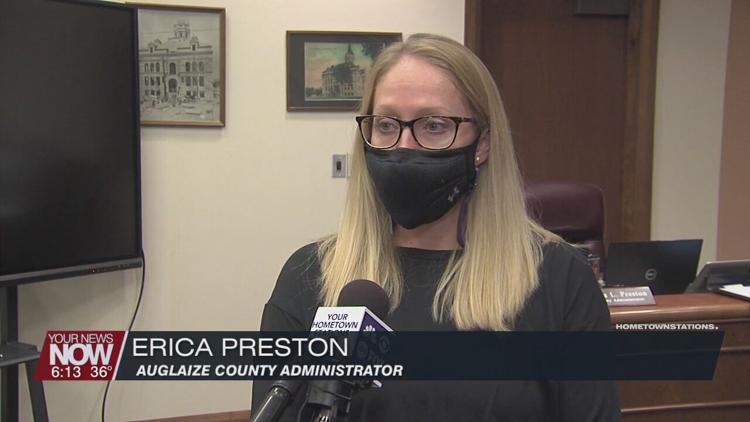 "During the pandemic, we asked for 10% reductions and appropriations for people to cut back on spending, just to be conservative and ready for any reductions in revenue we were going to see," said Erica Preston, Auglaize County administrator. "We'll see that reflected with our 2021 budget; we're down compared to last year."
As of now, there are no major projects planned for Auglaize County in 2021. The county administrator expects that the county will pick up where they left off last year.