Students at Bath Elementary School had a special guest speaker Tuesday morning.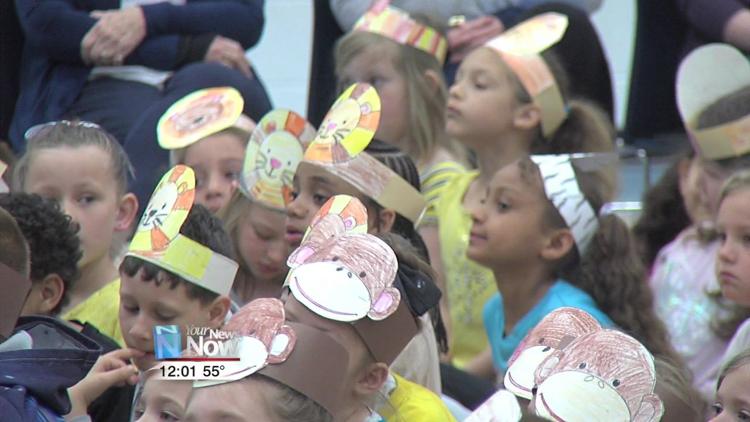 Author and Illustrator Chris Van Dusen showed the students about what it takes to create a book. The Maine native talked to the students about the different steps and people needed to make a book. He showed pictures of his studio and read his brand new book. Van Dusen even showed the students how to draw some of his popular characters.
"A lot of times when I'm doing school visits, I talk about the process and how I make mistakes and how long it takes to make a book. I think it's important to show that you can make mistakes. Adults make mistakes. They love that. So you show your failures. You show your successes and you show that if you put in the hard work and if you practice and you do it over and over again, you're eventually going to accomplish something you like," said Van Dusen.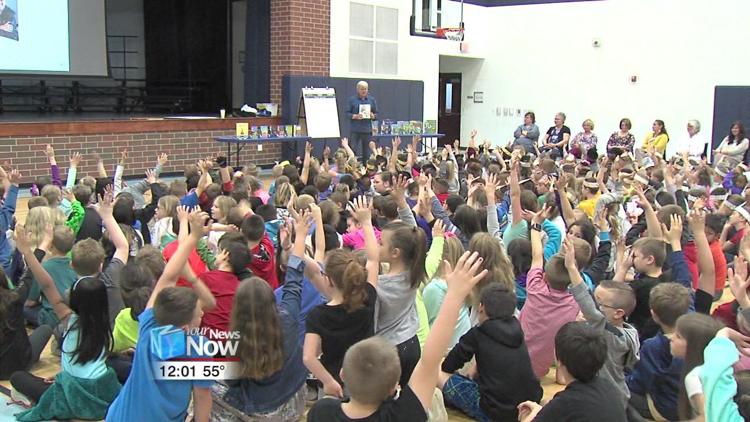 Van Dusen has written and illustrated many children's book. Some of them include The Mercy Watson Series, Down to the Sea with Mr. Magee, and the chapter book series Tales of Deckawood Drive.